The Nigeria Centre for Disease Control (NCDC) has disclosed that the nation on Monday, May 4, 2020 recorded 245 new cases of the coronavirus ailment, thus bringing the total number of confirmed cases to 2,802.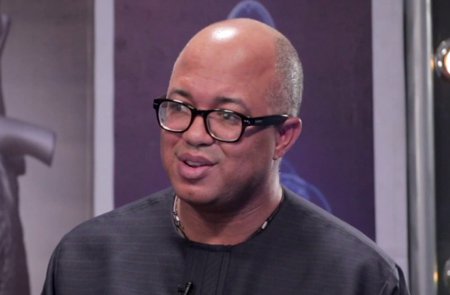 The organisation made the disclosure via its twitter account, @NCDC, on Monday evening.
It added that while 417 had recovered from the disease and discharged, 93 person had however died.
The NCDC gave details of the newly reported cases to include: 76 in Lagos, 37 in Katsina, 32 in Jigawa, 23 in Kano, 19 in the FCT, 18 in Borno, 10 in Edo, nine in Bauchi, six in Adamawa, five in Oyo, five in Ogun, one in Ekiti, one in Osun, one in Benue, one in Niger, and one in Zamfara.
The agency stated that nine cases previously announced as discharged cases were reported in error.
"Therefore, there are 417 cases that have been discharged. One case reported in Nasarawa State was a repeat test. The state has a total of 11 confirmed cases."
Lagos has the highest number of cases with 1,183, followed closely by Kano (365) and the FCT (297).
"In Lagos, we are working with the Lagos State Ministry of Health, World Health Organisation and other partners in the operationalisation of sample collection sites in local governments for Covid-19 diagnosis This is part of our strategy to ensure cases are detected early," said the NCDC.