Manager, Water, Sanitation, and Hygiene (WASH), UNICEF, Maiduguri, Mamita Thakkar, says Nigeria must invest at least $5.3 billion on WASH to achieve Sustainable Development Goals (SDGs) target by 2030.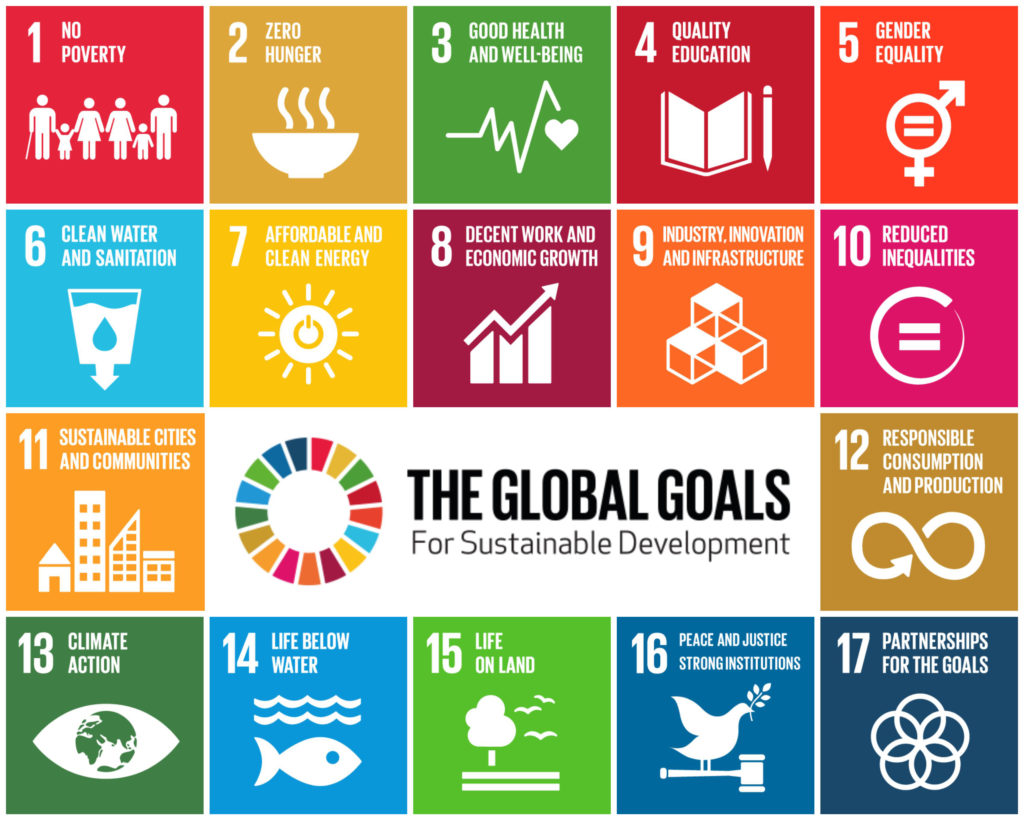 Thakkar said this known on Friday, November 19, 2021 in Maiduguri, Borno State, at a One-Day Media Dialogue to commemorate the 2021 "World Toilet Day", with the theme "Valuing Toilets".
The media dialogue was organised by the Child Rights Information Bureau (CRIB), Federal Ministry of Information and Culture in collaboration with UNICEF.
According to Thakkar, the investment needs to be co-funded by federal and states budgets.
She said that states should declare a "State of Emergency" on WASH and develop an action plan to address it.
Thakkar said this was the only strategy for the country to make tangible strides towards reaching the Federal Government's 2025 target of ending open defecation in the country.
"To achieve the WASH SDGs target in Nigeria by 2030, the government needed to invest an estimated 1.30 per cent of its annual GDP which is about $5.3 billion or ₦1.9 trillion.
"Currently, Nigeria losses about 1.3 per cent in GDP annually which is equivalent to ₦455 billion due to poor access to sanitation.
"102,000 children under 5 die each year from diarrhea and 90 per cent of these deaths are directly linked to unsafe water and sanitation.
"Government at the federal, state and local levels need to develop a separate budget line for WASH and establish or strengthen relevant institutions for urban, semi-urban, and rural WASH service delivery," Thakkar said.
She said that states should also develop an Open Defecation Free (ODF) roadmap to accelerate progress towards becoming ODF.
Thakkar added that the states must define the role and responsibility for their ministries, agencies, and departments, and other relevant stakeholders working towards achieving the roadmap.
According to her, states should establish a steering committee to drive implementation of the ODF plan and include sanitation facilities as an integral part of developmental projects.
The UNICEF WASH manager urged the governments to implement these strategies with utmost urgency as Nigeria remained one of the countries with alarming rates of open defecation practices and poor sanitation.
She disclosed that one in four children under five years exhibit severe stunting while one in 10 is wasted due to frequent episodes of diarrhea and other WASH-related illnesses.
She noted that frequent episodes of WASH-related diseases has made victims to be absent from school or work, as they take time off to heal or take care of a sick relative.
Thakkar said that the diseases also reduce school enrolment and attendance due to time lost in search of water, including poor access to menstrual hygiene management facilities in schools.
"Open defecation results in loss of dignity, increases security risks and violence against women and children.
"Currently, only 14 per cent of schools have basic water supply and sanitation services while the national access to basic sanitation stays at 44 per cent.
"58 per cent of households which is approximately 115 million people, have no handwashing facility within the premises.
"Only 16 per cent of households have handwashing facility on the premises with water and soap, which is approximately 32 million people," Thakkar said.
She noted that only seven per cent of health facilities and 14 per cent of markets and motor parks had access to basic water supply and sanitation services.
With at least 47 million Nigerians practicing open defecation, the Federal Government in 2018 declared a state of emergency on Water, Sanitation and Hygiene.
This declaration led to the launch of an Open Defecation Free (ODF) campaign aimed at creating a roadmap towards ending open defecation in Nigeria by 2025.
The campaign, which is tagged: "Clean Nigeria: Stop Open Defecation", is spearheaded by the Federal Ministry of Water Resources, UNICEF, Nigeria WASH, civil society organisations, the private sector and other stakeholders.
Three years after the campaign was launched (2018-2021), progress remains slow and achieving the 2025 target of ending open defecation seems beyond reach.
Federal, state, and local governments have the next four years to develop and implement strategies and action plans that will yield results in ending the practice of open defecation and improving WASH nationwide.
The media dialogue was attended by reporters from print, television, online, and radio platforms across local, state, and federal media institutions in the country.
By Katurak Yashim