Following Ebola outbreak in the Democratic Republic of Congo, Central Africa, the Federal Government has increased surveillance in all airports to forestall the re-occurrence of 2014 experience.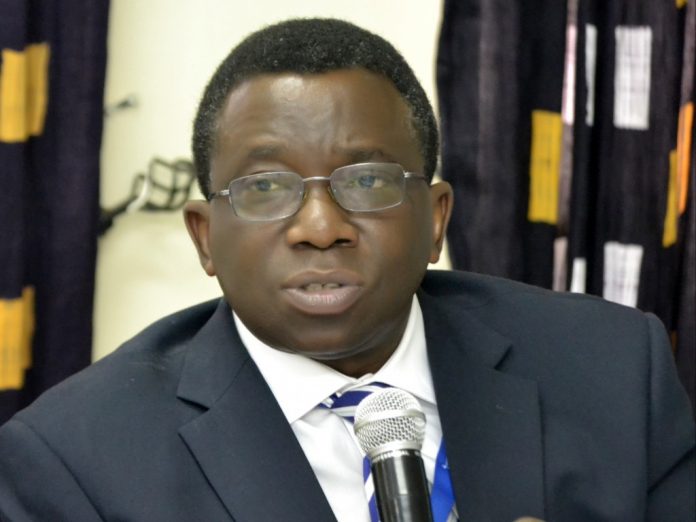 The News Agency of Nigeria (NAN) reports that the Federal Airports Authority of Nigeria (FAAN) and the Port Health Services personnel have increased the screening of international passengers at the Nnamdi Azikiwe International Airport, Abuja.
Mrs Henrietta Yakubu, General Manager, Corporate Affairs of FAAN, told NAN that the organisation had not relaxed its surveillance at the airports since the case of the virus was first recorded in Nigeria in 2014.
Yakubu said that all the equipment and personnel used in combatting the virus in 2014 were still very much on ground at the airports.
She explained that the thermal scanners that monitor temperature of passengers and capture their pictures were still functioning very well in all airports.
"When passengers walk pass the scanners, it registers their temperature and if yours is high, you are pulled aside for observation.
"Since the virus was reported in Congo, all relevant agencies, including the Port Health Services have been mobilised and are collaborating effectively to ensure the safety of passengers and airport users at all time," she said.
NAN recalls that Congo had been battling to stem the spread of the virus through Ebola vaccination campaign it began on Monday in a northwest provincial capital.
It was reported that the virus had spread from rural towns into an urban centre with over a million people.
The Federal Government had on May 9 directed the relevant ministries of help to step up emergency surveillance activities at all land and airport borders, so as to keep Nigerians safe.
The disease was first discovered in Congo in the 1970s. It is spread through direct contact with body fluids from an infected person, who suffers severe bouts of vomiting and diarrhoea.
More than 11,300 people died in an Ebola outbreak in the West African countries of Guinea, Liberia, Nigeria and Sierra Leone between 2013 and 2016.
By Sumaila Ogbaje