Bothered by the fact that it is yet to access the the Green Climate Fund (GCF), Nigeria has kick-started moves to turn things around and ensure the financial capability to battle the effects of the changing weather.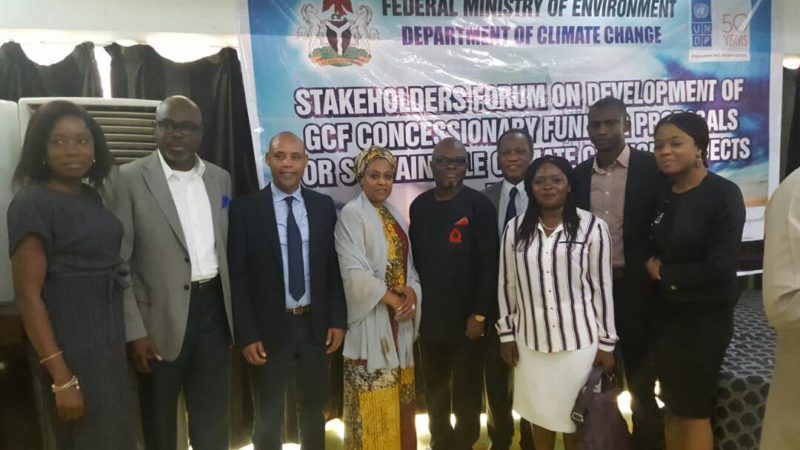 The Department of Climate Change (DCC) in the Federal Ministry of Environment, in its capacity as the nation's Designated National Authority (DNA) to the GCF, is driving the process of developing funding proposals to the GCF to source concessionary funds for the purpose of implementing sustainable climate adaptation and mitigation projects in the country.
The GCF is a fund within the framework of the United Nations Framework Convention on Climate Change (UNFCCC) founded as a mechanism to assist developing countries in adaptation and mitigation practices to counter climate change.
Intended to be the centrepiece of efforts to raise Climate Finance of $100 billion a year by 2020, the GCF is supporting projects, programmes, policies and related activities using thematic funding windows.
With the support of the United Nations Development Programme (UNDP), the DCC between Thursday, May 4 and Friday, May 5 in Abuja hosted a Stakeholders Forum to iron out inherent issues.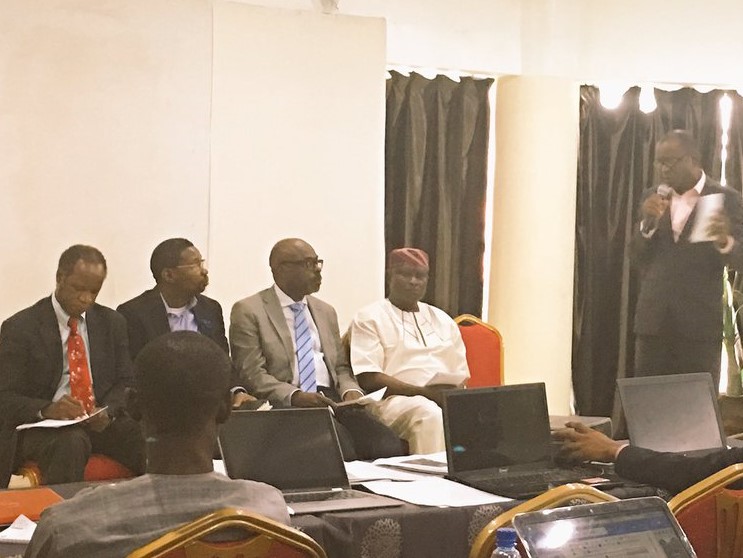 As part of the preparation for the future funding allocation, the DCC, it was gathered, has adopted an all-inclusive process for project identification across the length and breadth of the country to ensure optimal projects which fall into one or more of the three chosen sectors identified and targeted for funding.
Olu Ajayi, managing director of Messrs Kazona Maycroft, consultants to the project, disclosed that two proposals would be eventually developed, even as he wondered why Nigeria, despite being a leading economy on the continent and also one of the most vulnerable nations, has been unable to access the fund.
In the light of the fact that conditions to access the funding seem "very strict", consultants Prof Mobolaji Aluko and Bolade Soremekun want the nation's priorities to be taken into consideration.
"We should look at our country's vulnerable areas, and develop projects related to our vulnerability, with our national circumstances taken into consideration," they stated.
However, Dr Samuel Adejuwon, erstwhile director of the DCC, offered a word of caution, saying that there should be a careful consideration of what has been done before in this regard, in relation to what is to be done.
"Let us make it somewhat open-ended, such that other consultants can come in to implement, or take to a different level," he said.
The gathering comprising diverse stakeholders explored topics such as Coastal Resilience, Renewable Energy and Energy Efficiency, Environmental, Social and Gender Issues, Legal and Regulatory Issues, as well as Financial Issues/Barriers.
The forum convened expert panel, discussions, Q&A, as well as breakout sessions to address stated topics. A plenary review brought delibrations to a close.
Nigeria-based Africa Finance Corporation and Côte d'Ivoire-based African Development Bank are accredited entities to the GCF.