The Nigerian Federal Executive Council (FEC) has approved the adoption of National Policy on Climate Change and Response Strategy (NPCC-RS), as a National Document for implementing climate activities in the country.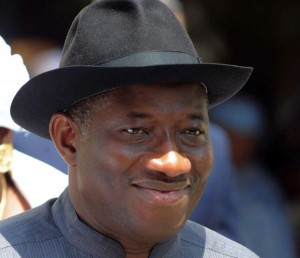 According to the FEC, the nation's highest decision making body, the approval is to provide the government with a framework for tackling environmental challenges occasioned by global changes in the climate, the effect of which, according to the body, has manifested in increased flooding and rise in sea level.
Minister of Environment, Hadiza Mailafia, who made the disclosure in Abuja on Wednesday, said the policy framework would guide economic and social response of Nigerians to the global trend of climate change.
Being a signatory to Kyoto Protocol, Nigeria's adoption of the policy will enhance her obligation towards reduction of emission of obnoxious substances in the environment even as it emerged that gas flaring in the country has been reduced to 8% and will improve further as more gas is sent to generate electricity in upcoming power stations, she disclosed.
The council argued that, as party to the United Nations Framework Convention on Climate Change (UNFCCC) and its Kyoto Protocol, Nigeria has the obligation to ensure the reduction of human induced atmospheric carbon emission to a level that will prevent dangerous interface with the climate system.
Nigeria also needs to undertake numerous activities in the areas of adaptation and awareness creation to ensure the implementation of the UNFCCC policies. This obligation requires a coherent policy on climate change that will holistically view climate change from its multi-sectoral perspective.
The policy will explicitly itemise the comprehensive national goals, objective and strategies towards mitigating the consequences of climate change.