Nigeria and 10 other developing countries have submitted detailed information on their greenhouse gas emissions trends and status to the UN Climate Change Secretariat, partly reporting significant progress in reducing emissions and providing a high level of detail in their reporting.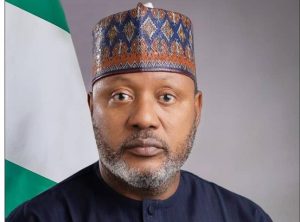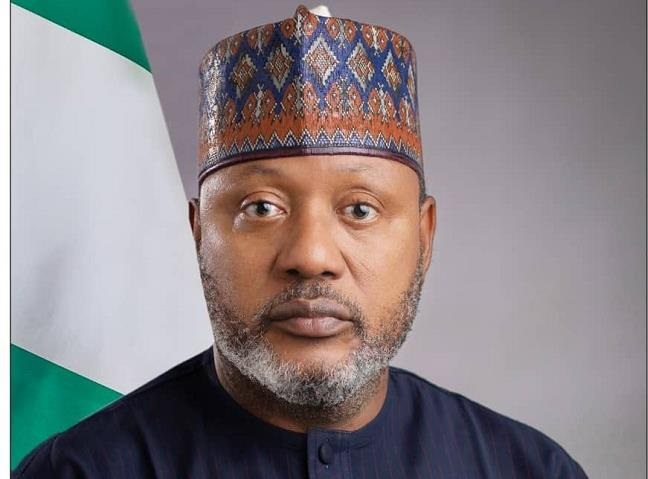 Greenhouse gas emission reductions are crucial to meet the key temperature goal of the Paris Agreement, which is to hold global average temperature to as close as possible to 1.5 degrees Celsius. And transparency and reporting are important for countries to take effective action and receive the necessary support.
The Biennial Update Reports (BURs) submitted by countries were examined during a remote technical analysis conducted in April 2022.
The participating countries report actions taken in various different sectors such as energy; agriculture, forestry and land-use (AFOLU); and industrial process and waste.
Six of these countries – Albania, Burkina Faso, Gabon, Lesotho, Saint Lucia, and Zimbabwe – made their first submission, while five others – Nigeria, Togo, Indonesia, Argentina and South Africa – increased their reporting under the UNFCCC by submitting their second, third and fourth BURs.
BUR submissions are part of the International Consultation and Analysis (ICA) process which aims to increase the transparency of emission reduction actions and their effects.
Four teams comprising 55 technical experts from various developed and developing countries engaged in the review of the BURs, followed by  interactive consultations with the countries in order to identify their capacity building needs to strengthen their technical and institutional capacities and to enhance the transparency of their climate actions.
Considerable emission reduction actions have been reported in the AFOLU sector in all the participating countries. For example, in Argentina, preventing deforestation of native forests achieved the highest overall emission reduction for 2014–2018 of 274,630 Gg CO2 eq.
In Togo, reforestation and restoration of forest landscapes are expected to lead to an estimated CO2 removal of 12,644.36 CO2 eq in 2029 and strengthening the restoration of degraded ecosystems is expected to contribute to the sequestration of 13.715 Gg CO2 eq of carbon in 2030.
Argentina, Gabon and Indonesia provided more detailed results-based actions in their technical annexes on reducing emissions from deforestation and forest degradation submitted jointly with their BURs.
In the energy sector, the participating countries also reported ambitious targets in terms of considerably increasing the share of renewables in their energy mix as well as promoting energy efficiency measures.
Zimbabwe plans to launch the Batoka Gorge hydropower station, which is a 2.4 GW run-of-river hydroelectric project on the Zambezi river, estimated to have the significant impact of 4 Mt CO2 eq emission reductions per year.
In South Africa, energy sector emissions increased by 17.6% (61 585 Gg CO2e) between 2000 and 2017. Since 2009, these emissions have plateaued due to the promotion of renewable energy resources, mainly wind, solar photovoltaics and concentrated solar power. By 2017, the penetration levels of these renewable resources had increased to 4% (10.8 TWh). In addition, promoting clean cooking technologies is expected to have major impact in sub-Saharan African countries like Zimbabwe and Lesotho.
Most of the countries also reported mitigation actions in the industrial process and waste sectors. For example, Indonesia targets an emission reduction of 11,348 Gg CO2 eq from the waste sector in 2030 by improving the treatment of municipal solid waste and the treatment of domestic liquid waste recovery in landfills, including waste to power and heat projects.
All 11 participating countries have made progress by using the 2006 IPCC guidelines for developing their GHG inventory and have made efforts to enhance their transparency. Efforts are also being made to strengthen national capacities to transition towards the Enhanced Transparency Framework (ETF) under the Paris Agreement.
Some countries are already preparing for this transition by implementing some specific actions such as Nigeria who intends to develop its measurement, reporting and verification system to suit the reporting standards under the ETF.
Following the week of technical analysis, the team of technical experts are elaborating a summary report for each participating country which will be made available on the UNFCCC website. The Parties will then participate in the Facilitative Sharing of Views (FSV) workshop, which is the final step in the ICA process.