The Nigerian Communication Satellite (NIGCOMSAT) Ltd. and the Turkish Satellite Company (TURKSAT) are set to reach both the served and the underserved with satellite-based services in Africa.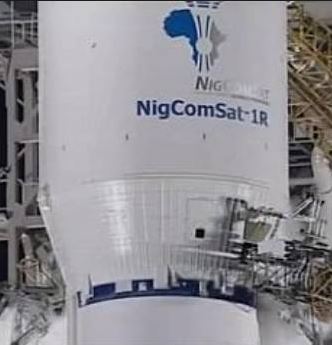 NIGCOMSAT disclosed this in a statement signed by its Head, Public Affairs, Mr Adamu Idris.
Idris said that NIGCOMSAT, which is famous for broadband Internet service delivery, is collaborating with the Turkey-based communication satellite company to ensure the deployment of satellite solutions.
He said the agreement provided for a framework of cooperation between the two satellite operators in various areas, which included shared satellite ground infrastructure in Africa and Europe and back-up capacity arrangements.
The official said the agreement with TURKSAT also included satellite communication training, broadcast content sharing and satellite applications development with particular emphasis on e-government applications.
"This new collaboration is expected to allow both operators to use their resources and specific expertise to provide new and innovative satellite-based solutions.
"It is expected to meet government interest in broadband penetration in every part of Nigeria, including other parts of the world where its footprints are visible.''
According to Idris, the two agencies signed the Memorandum of Understanding (MoU) in Ankara, Turkey.
The Nigerian delegation to Ankara was led by the Executive Director, Technical services, Mr Kazeem Raji, while the Turkish Vice President, Hasan Ertok, led the TURKSAT delegation.
By Constance Imasuen