New Zealand Ministry for Primary Industries (MPI) on Wednesday, January 23, 2019 issued a public health warning on the consumption of toxic shellfish from the coastal area of the Bay of Plenty down to Bowentown Heads.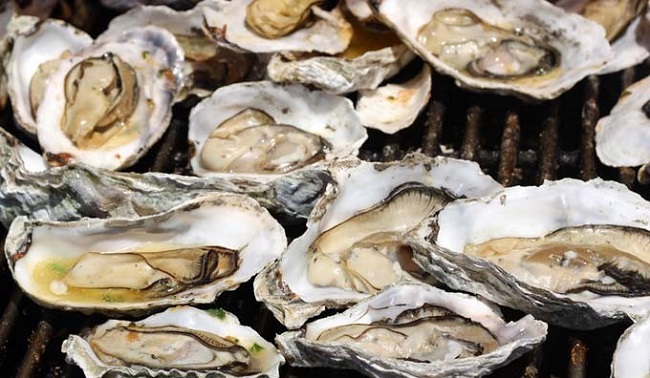 Routine tests on shellfish samples taken from this region in the North Island have shown levels of toxins above the safe limit, said an MPI statement.
MPI added that anyone eating shellfish from this area is potentially at risk of illness.
Cooking shellfish cannot remove the toxin, it said, adding that paua, crab and crayfish might still be eaten if the gut has been completely removed prior to cooking, as toxins accumulate in the gut.
The ministry said it will continue to monitor the toxin levels.
It added that commercially harvested shellfish, sold in shops and supermarkets or exported, is subject to strict water and flesh monitoring programmes by the MPI.
This is to ensure they are safe to eat.