A testing and tracing regime for the bacterial infection Mycoplasma bovis, found in New Zealand's cattle, has been increased, officials said.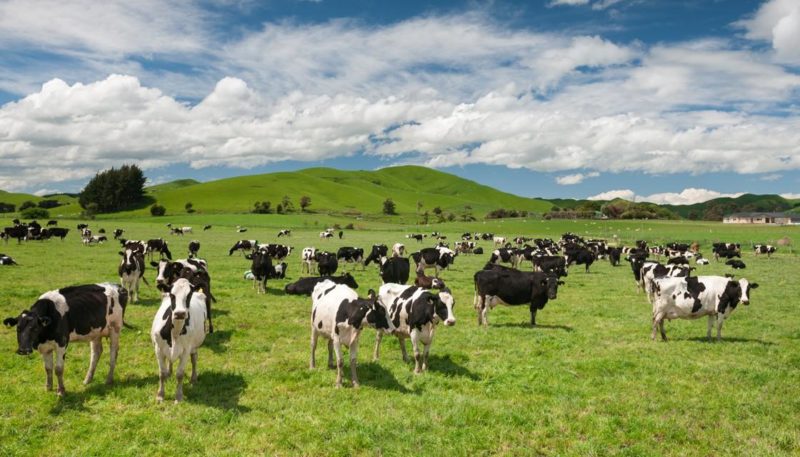 New Zealand would provide a clearer indication of its spread and potential actions for eradication by the end of February.
Agriculture and Biosecurity Minister, Damien O'Connor, said on Thursday, January 18, 2018 that the National Mycoplasma bovis milk surveillance programme would test three samples of milk from every dairy farm starting on Feb. 1.
Animals moved from properties under Restricted Place notices are being traced, and genome sequencing has been used to work out whether the strain of Mycoplasma bovis is the same across all infected farms.
O'Connor visited farmers caught in the outbreak in Winton of New Zealand's Southland, after previously visiting affected South Canterbury properties before Christmas.
"I have great sympathy for farmers caught in the outbreak, who face tough decisions to protect their livelihoods,'' the minister said, adding that Mycoplasma bovis is not a food safety risk, but is a disease that affects animal welfare and production.