The Government of Kenya has released the much-awaited Nairobi Railway City masterplan, which is aimed at transforming the bustling urban centre and address congestion.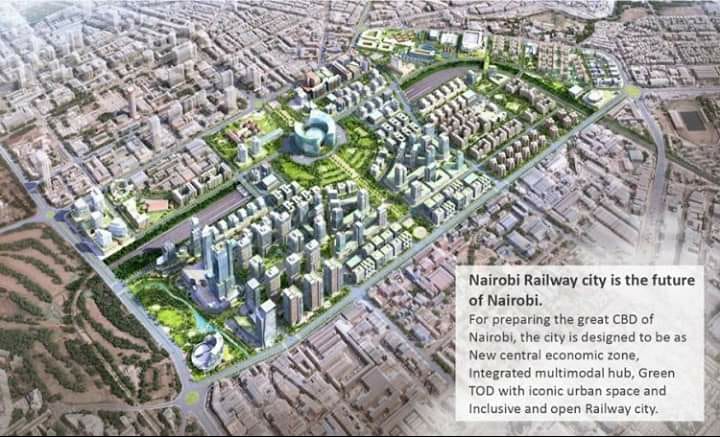 The project, which is part of the Nairobi Integrated Urban Development Plan, is also aimed at expanding the capital's Central Business District as currently set up.
Implementation of the project is estimated to take a total of 20 years at a cost of Ksh27.91 billion with the first phase taking place between 2020 and 2030.
The iconic multi-modal urban development project, according to city officials, will be situated within 425 acres, of which 292 acres is owned by the Kenya Railways and currently serving as the Nairobi Railway Station.