The Global Innovation Lab for Climate Finance has selected three new ideas for climate finance instruments for further analysis, development and preparation that could help drive billions in climate finance to developing countries. These include: a cloud forest conservation fund, a facility for early stage finance for renewable energy, and a commercial investment vehicle to provide growth capital for companies with climate initiatives.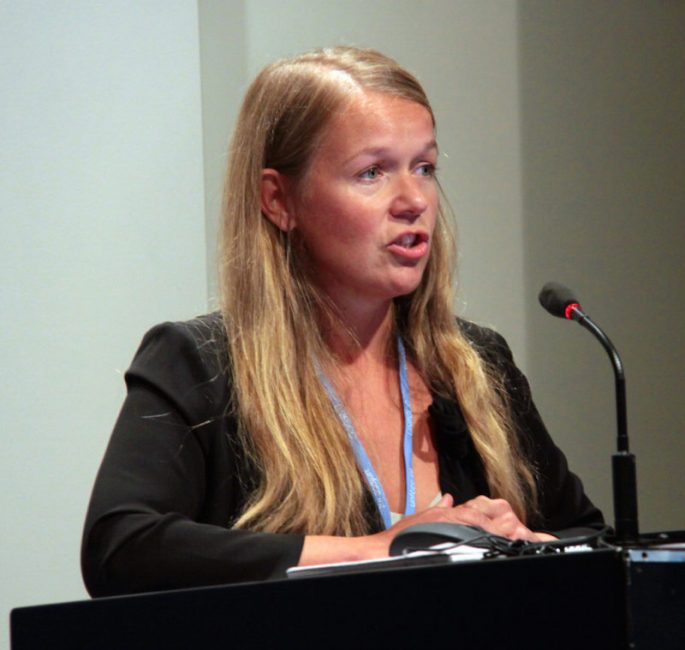 Over the next few months, the selected three ideas will receive guidance from Lab Members and other high-level experts, as well as rigorous analysis provided by the Lab Secretariat (Climate Policy Initiative), in preparation for potential piloting at the end of The Lab's 2016-2017 cycle.
The selected three ideas are:
Cloud Forest Blue Energy Mechanism: A fund for restoration and conservation of cloud forests in Latin America, which can improve the productivity of hydroelectric plants, proposed by Conservation International and the Nature Conservancy.
Renewable Energy Scale-Up Facility (RESF): A platform to drive private institutional equity into the riskier, earlier stages of renewable energy projects in emerging markets, to expand project pipelines, proposed by Baker & McKenzie and Get2C.
CRAFT: A commercial investment vehicle that blends private and public finance to provide growth capital and technical assistance for companies managing climate risk, proposed by the Global Adaptation & Resilience Investment Working Group.
"The Global Innovation Lab for Climate Finance is excited to take these ideas forward to help develop them into actionable finance instruments that can catalyse needed investment for climate mitigation and adaptation. Lab instruments from previous cycles have now raised nearly $600 million in funding, and we look forward to seeing this new wave of ideas take shape," says Dr. Barbara Buchner, Executive Director, Climate Policy Initiative and Lab Secretariat.
The Global Innovation Lab for Climate Finance aims to identify, develop and pilot transformative climate finance instruments in developing countries.