The National Environmental Standards and Regulations Enforcement Agency (NESREA) has sought the collaboration of the Ondo State Internal Revenue Services (ODIRS) on the National Emission Control Programme.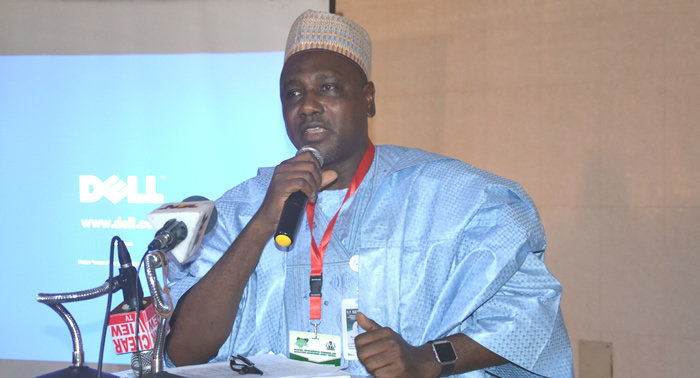 Prof Aliyu Jauro, the Director-General and Chief Executive Officer of the Agency, stated this during a courtesy visit to ODIRS in Akure on Monday, April 4, 2022.
Jauro said that the National Emission Control Programme was aimed at ensuring a cleaner and quality environment for a healthier living.
He commended the ODIRS Chairman, Mr Tolu Adegbie, for his initiatives and concepts in growing the tax sector in the state, and in the overall development of the service.
The NESREA boss said it was imperative for the two agencies to partner, in the interest of the nation and the citizens.
He, therefore, appreciated the management of the service for granting the request for the visit, and expressed high hopes on the outcome of the programme.
"This programme is aimed at ensuring a cleaner and quality environment that will ensure heathier living of the citizens and all staying in the country," he said.
Responding, Mr Tolu Adegbie, ODIRS chairman, thanked NESREA for choosing Ondo State as one of the states to visit, and said that the proposal had been reviewed at the committee level.
Adegbie advised that NESREA, being a national body and a custodian of standards, should maintain policy at the federal level, and that the emission project should be approached in a modular form.
He explained that the approach should begin with corporate control, for the initiative to be well accepted, in order to yield the expected result.
The NESREA team include the Ondo State Coordinator, Mrs Olubusayo Ajeigbe and management staff of the agency.
By Segun Giwa