The National Environmental Standards and Regulations Enforcement Agency (NESREA) on Wednesday, February 6, 2019 cautioned residents of Gombe State against open burning of wastes, to protect the environment.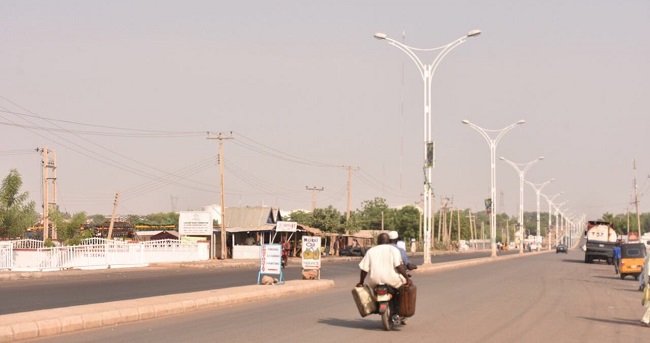 Mr Daniel Wuave, the Gombe State Coordinator of NESREA, gave the advice in an interview with the News Agency of Nigeria (NAN) in Gombe, the state capital.
He said the burning of residential trash, which is becoming a norm in some parts of the state, portend grave danger to the quality of air available for human existence.
"Stop burning residential wastes. The issue of waste burning is attitude-related. This is because in Gombe State, the government has engaged waste management consultants to clean up the state.
"They go around to collect waste at designated locations and keep the city centre and major streets clean. With that, the government has done its own in providing the necessary environmental facilities.
"In spite of this arrangement, people still prefer to burn their trash in residential areas; so, you see that it is about their attitude and not the failure of government," he said.
He noted that many residents burnt wastes because they did not know that the smoke it generated was toxic to human health and the environment.
"Carbon dioxide and other chemicals from burning pollute the air quality in our environment, which results to serious health effects in the long run.
"It also affects the environment negatively as the ozone layer is being depleted, and all these consistent actions add to the issue of climate change. The soil and underground water are also affected," said Wuave.
He recommended the planting of trees by residents in their environment to improve the quality of air, noting that it was the cheapest method of improving air quality and reversing air pollution.
By Uwumarogie Peter