The National Emergency Management Agency has advocated a closer collaboration with the National Youth Service Corps (NYSC) on disaster management in the zone.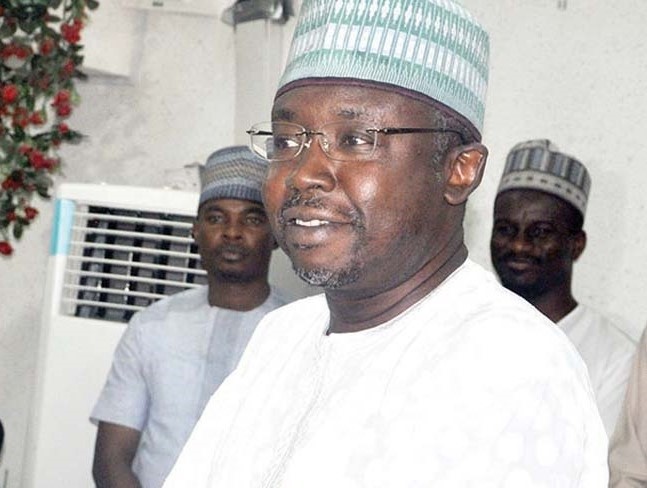 Mr Fred Anusim, the NEMA Acting Zonal Coordinator, South East Zone, made this known when he paid a courtesy visit to the NYSC Coordinator in Enugu State, Alhaji Ahmed Ikaka, on Wednesday, March 13, 2019.
Anusim said that disaster management was everyone's business and as such, the NYSC which was instituted in all the states in the federation would be engaged in training students on disaster management.
"My coming is to familiarize with you and see how to strengthen the existing relationship so that synergy will continue.
"Since NYSC operates in all the Local Government Areas, they will be instrumental in helping to train students in primary schools as we already have a curriculum on disaster management in primary schools.
"There is the need to be abreast of issues of disaster all over the world due to climate changes that has brought with it certain ecological changes as well as the means of managing the situation," he noted.
The acting zonal coordinator expressed concern about the security challenges in the North East Zone of the country adding that no one could predict the end product of human disaster they were currently facing.
Responding, the NYSC Coordinator in the state, Ikaka said that the easiest way to succeed in risk management was to engage NYSC because corps members were in all parts of the country.
He further assured NEMA that NYSC would be readily available to play the role the agency wanted it to play to curtail any form of disaster in the zone.
He thanked the Zonal Coordinator and his team for taking NYSC as a worthy partner in progress.