The National Parks Service says it will partner with the Mothers of the International Foundation (MEIF), an NGO, on capacity building.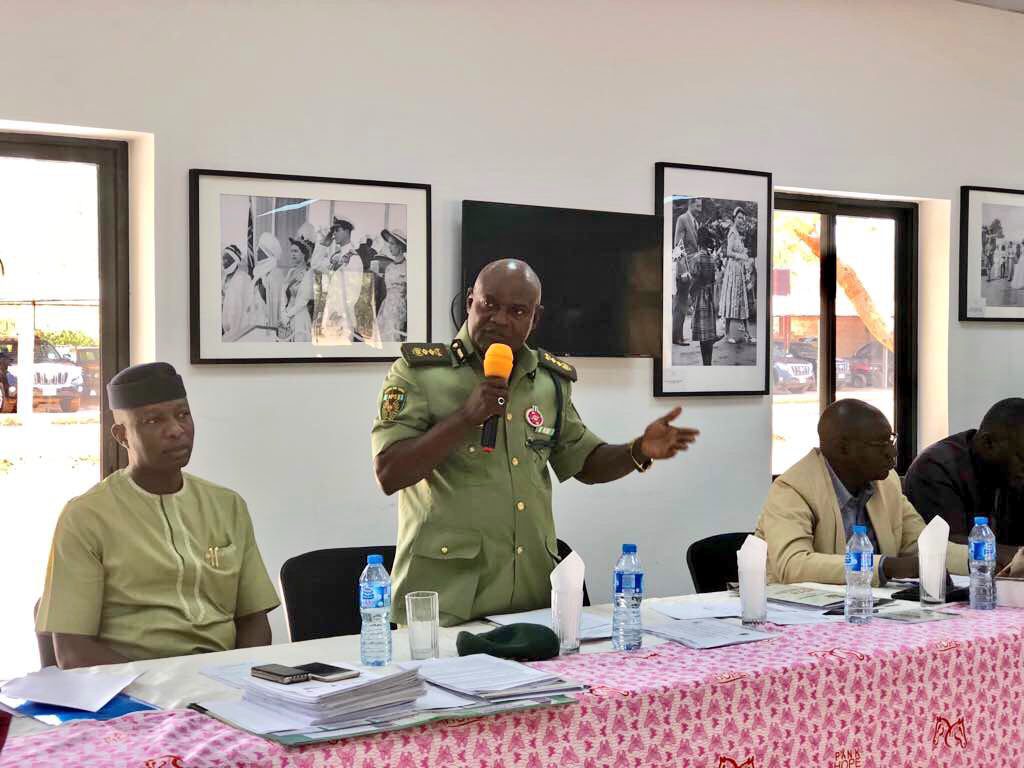 Dr Ibrahim Goni, the Conservator -General, National Park Service, said this in a statement by his Media Assistant, Mr Yakubu Zull, in Abuja on Tuesday, December 31, 2019 after the foundation paid him a courtesy visit.
The team, which was led by an ex-international footballer, Emmanuel Babayaro (MON), solicited the partnership of the Service towards its up-coming international conference with the theme: "The Economic and Social Effects of Women Migration in Africa".
Goni said that the theme of the conference was apt considering the present economic and social challenges associated with "our contemporary society in the recent times".
The C-G expressed the service's interest to participate in the conference as well as the training for better and improved general performance.
"My service is doing a lot to reposition national parks in the country.
"Every experience or knowledge gained will help to improve and strengthen our resolve to upgrade our services to international standards," Goni said.
Earlier, Babayaro said that the purpose of the visit was to seek the service collaboration toward the foundation's "Up Skill Human Capital" training.
He said the training was to make the parks a tourist haven and for the development of the country at large.
"Our foundation is partnering with many organisations like Geneva Academy for Peace that provide best of understanding and practical skills in peaceful conflict resolution, negotiation and other skills that allow one to interact better in a given environment.
"Some of the training courses include Sustainable Development and Human Rights, Effective Leadership and Conflict Resolution and Mediation."
Babayaro suggested organising a football match that would comprise ex-international players at the park headquarters in a bid to further enhance publicity for the service, which the C-G agreed to.
The visitors went on a tour of the facilities at the Park Headquarters.
By Okeoghene Akubuike