National Biotechnology Development Agency (NABDA) on Wednesday, October 3, 2018 said it would intensify effort through biotechnology Research and Development (R&D) to boost bio-energy production.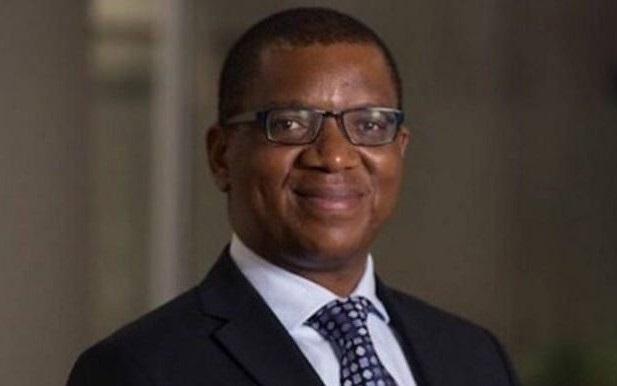 Prof. Alex Akpa, Acting Director-General, the National Biotechnology Development Agency (NABDA), made this known at a roundtable on Exploring Investment Opportunity in Biotechnology and Bio-energy Development.
He said that such effort was necessary to meet the huge energy need in the country.
Akpa said that the agency was ready to partner with relevant stakeholders to increase bio-energy production in the country to improve Nigeria's bio- economy.
According to him, NABDA has mandate to promote biotechnology activities in Nigeria.
"The agency has five technical departments: Agricultural Biotechnology, Medical Biotechnology, Environmental Biotechnology and Bio-conservation, Bio-entrepreneurship and Extension Service, Genetics, Genomics and Bioinformatics.
"The agency has its Bio-resources Development Centre across 30 states of the federation,'' he said.
Mr Talson Bege, the General Manager, Technical, Renewable Energy Development, Nigerian National Petroleum Corporation (NNPC), said that the organisation would partner with NABDA in production of bio-fuel and bio diesel.
He said that the organisation would collaborate with NABDA in mass produce of cassava, sugar cane and palm oil to generate bio-energy.
Bege urged the agency to properly map out the mode of partnership to fast tract the implementation.
Mr Olumide Fatoki, the Senior Advisor, Sustainable Energy Access (Off-Grid), Nigerian Energy Support Programme, a EU partnership programme, said that the organisation would also work with NABDA to promote bio-diesel production.
He said that the organisation was also interested in the new plan of the agency in bio crop mass production.
Prof. Ken Ife, the Lead Consultant, ECOWAS Commission, said the objectives of the meeting included galvanising support for research and development using clean technologies.
He said this would be done through cutting-edge biotechnology, transiting from the traditional use of biotechnology to new technology.
By Agbeja Gabriel