The National Biotechnology Development Agency (NABDA) has signed a Memorandum of Understanding (MoU) with Biocrops Nigeria Ltd, to produce bio-pesticides, nematocides and bio-fertilisers.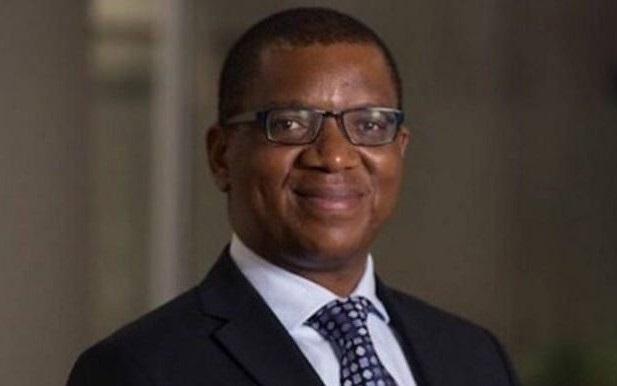 The Director-General of NABDA, Prof. Alex Akpa, who disclosed this to newsmen in Abuja, said the partnership also focused on propagation of different biotechnology crops to enhance the nation's food security.
"Under the MoU, our scientists and theirs will collaborate to massively expand our horizon, to produce bio-pesticides, nematicides and bio-fertilisers.
"With this partnership, we hope to propagate in commercial level hundreds of thousands and if not millions of plantlets covering cassava, yam, plantain and banana, among others.
"This is why the Ministry of Budget and National Planning is interested in this project, which they are part of,'' Akpa said.
He explained that bio-pesticides and bio-nematicides would prevent a situation where farmers, out of desperation, use harmful chemicals like sniper to preserve farm produce.
He also said bio-fertilisers would reduce the effects of chemical fertilisers on the soil, saying: "They are biodegradable and ecosystem-friendly without adverse effects on human health".
The NABDA boss also commented on the formal presentation of the BT cowpea by the National Biosafety Management Agency.
He noted that the improvement of the cowpea through biotechnology was very cogent to food security, as it was a very important source of protein and also a major staple food.
According to Akpa, the improved BT cowpea is resistant to Maruka which is a pest that wrecks devastating havocs on cowpea plantation.
He added that it reduces the rate of chemical herbicide and pesticides from nine times to once through out a farming season.
Reduction in the use of chemical herbicides and pesticides, he explained further, would reduce environmental degradation, adverse effect of the chemicals on human and the expenses of farmers during production.
The NABDA DG also disclosed that plans had been concluded to bring in Cuban scientists to start local production of vaccines and bio-pharmaceuticals like insulin, among others.
By Philomina Attah