Global Muslim leaders will on Friday, 22 April, 2016 present the Islamic Climate Declaration to the United Nations at the Paris Agreement signing ceremony.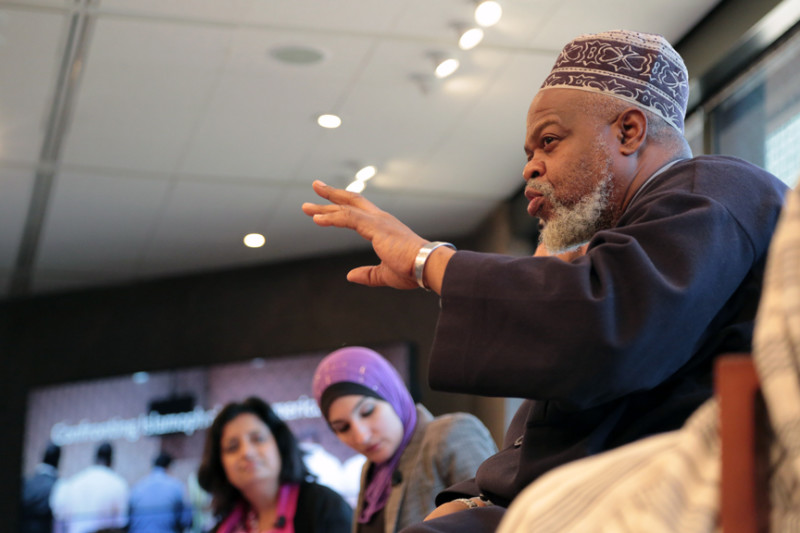 The presentation will be made to the President of the UN General Assembly, Mr Mogens Lykketoft, in his office at the UN Headquarters in New York.
The leaders will also officially launch the Global Muslim Climate Network as support for climate action from the world's second largest faith group continues to grow.
The handing-in delegation is comprised faith and civil society leaders from around the world such as:
Imam Al-Hajj Talib 'Abdur-Rashid, Vice-President for the Muslim Alliance (USA and Canada)
Imam Saffet Catovic, Chaplain at Drew University & Founder of Green Muslims of New Jersey (USA)
Lamia El-Amri and Mohamed Amr Attawia, MD Islamic Relief Worldwide Board of Trustees (Sweden & USA)
Nana Firman, Greenfaith Fellow and White House Champion of Change (Indonesia)
Wael Hmaidan, Director at Climate Action Network International (Lebanon)
The presentation takes place even as the Paris Agreement is set to make history as about 155 countries turn up for what is expected to be the largest UN treaty signing ceremony ever. National representatives and leaders will reaffirm their commitment to the ground-breaking international climate deal that puts nations on track to limit global warming to 1.5C degrees – requiring a rapid acceleration of the transition to 100% renewable energy.