India's financial hub Mumbai, the epicentre of coronavirus infections in the country, is facing an acute shortage of hospital beds for severely ill patients and is grappling to scale up capacity, officials said on Monday, May 18, 2020.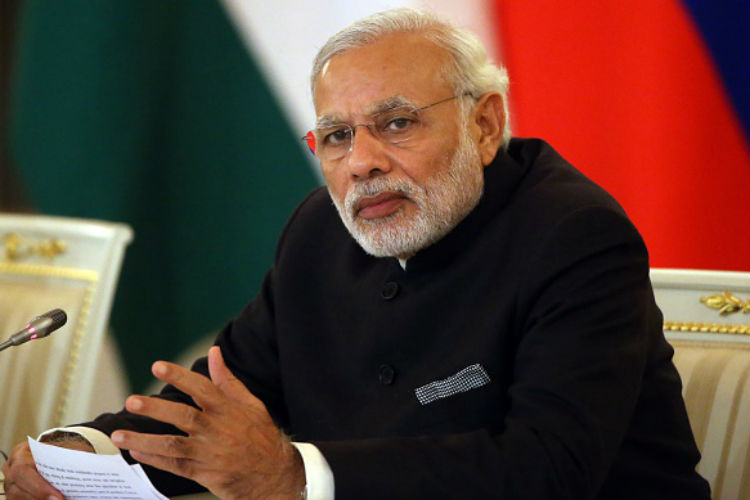 Mumbai reported 1,571 new infections on Sunday, of which 44 are from Dharavi slum area, taking the number of patients in the city to 19,967.
The virus also claimed the lives of 38 people in a single day, making the death toll in the city 734, which is about a quarter of the deaths across the country.
"We are facing a shortage of hospital beds for critical patients who need oxygen support and intensive care," Greater Mumbai Municipal Corporation health officer, Mangala Gomare, said.
There are around 4,750 isolation beds in Mumbai's hospitals.
The city has reported over 15,000 infections so far. About 3 per cent of patients are critical, requiring intensive care,'' Gomare said.
Hospitals had been told to discharge patients for further care in isolation at home as soon as they were on the way to recovery so that waiting patients could be admitted.
"We are also trying to persuade private hospitals to open up more beds for critically ill Covid-19 patients,'' he said.
The municipal corporation would also add more beds with intensive care support to the sprawling National Sports Club of India complex at Worli, which is functioning as a COVID-19 care centre.