Ahead of the full implementation of the Ogoni clean-up, the apex mass-based organisation of the Ogoni people, the Movement for the Survival of the Ogoni People (MOSOP), has commenced the process of generating a comprehensive database of graduates, contractors and artisans in Ogoniland.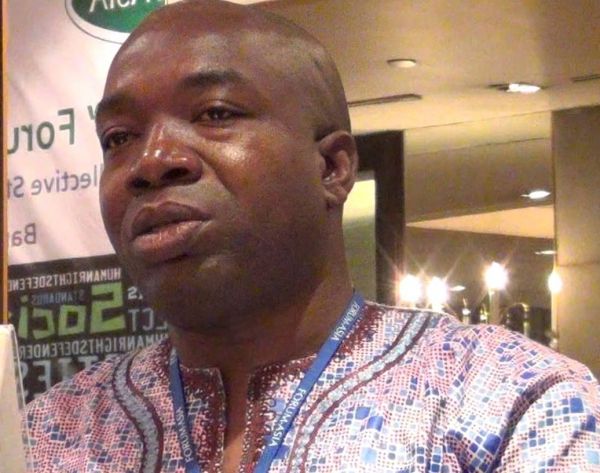 President of MOSOP, Comrade Legborsi Saro Pyagbara, made this known on Monday in Port Harcourt, Rivers State, the end of an engagement with representatives of the Nigerian National Petroleum Corporation (NNPC).
The MOSOP President noted that the process of compiling a database of Ogoni professionals, graduates, skilled and unskilled personnel was necessary to assess Ogoni's human capacity and the level of training required for the engagement of the Ogoni people for the clean-up exercise.
"As part of our preparations, we will launch a database of Ogoni graduates and contractors so we can have a good understanding of our capacity as a people ahead of the full implementation of the clean-up exercise," he said. "We also need data on artisans, all skilled and unskilled personnel so that we can competently determine our training requirements."
Pyagbara hinted that the full implementation of the clean-up exercise is expected to be accompanied with sustainable livelihood programmes like job creation, entrepreneurship development, training and massive infrastructural development.
In June 2016, President Muhammadu Buhari launched the process to clean-up Ogoniland. This was followed by the inauguration of the Governing Council and Board of Trustees of the Hydrocarbon Pollution Remediation Project (HYPREP) – the implementation framework set up by the Federal Government for the clean-up of Ogoniland and other impacted communities in the Niger Delta region.