The National Biosafety Management Agency has called on the public to take proactive measures in other to prevent and stop the spread of monkeypox virus in the country.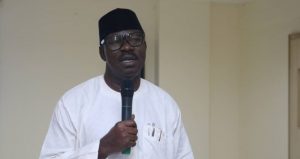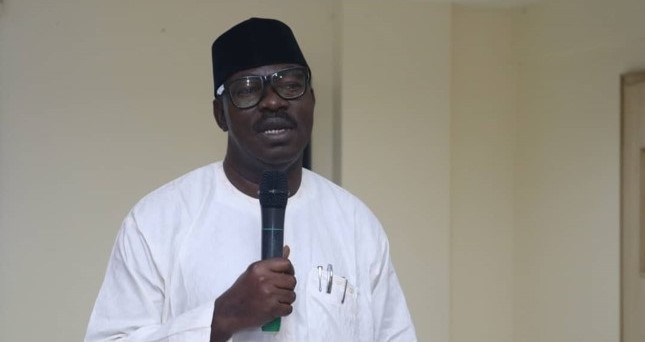 Director General/Chief Executive Officer of the NBMA, Dr. Rufus Ebegba, who said this in a press statement, stated that owing to the current spread of the disease it is important for the public to take drastic steps to stop the spread of the disease.
"It is very important that Nigerians should be aware of the health risk monkeypox poses and take caution by adhering to safety measures.
"The symptoms for monkeypox include sudden fever, headache, weakness of the body which can come with body pains, sore throat, enlargement of glands under the jaw and in the neck. It can also come with the appearance of a rash on the face, palms, soles of the feet, genitals and other parts of the body which can appear solid or fluid-filled at the onset and can manifest within a period of two to three weeks depending on the health status of such an individual.
"This illness can be transmitted from an infected animals and rodents such as rats, mice, squirrels and even monkeys, through body contacts such as touching its blood, body fluids, spots, blisters or scabs and sharing of objects. Hence, to curb the spread of this virus, it is therefore necessary to avoid contacts with animals that could harbour the virus (dead or alive). Isolation of infected patients for a specific period with the practice of good hand hygiene with or without a contact with an infected animals or humans."
Dr. Ebegba advised that it is essential to adhere strictly to the public health safety measures and report likely cases of signs and symptoms to a health facility nearest to you.
He said the NBMA is taking proactive steps while working with other line Ministries and Agencies to ensure that biosecurity measures are taken to contain the virus.