The Mongolian government on Monday, January 6, 2020 established an independent ecological police department.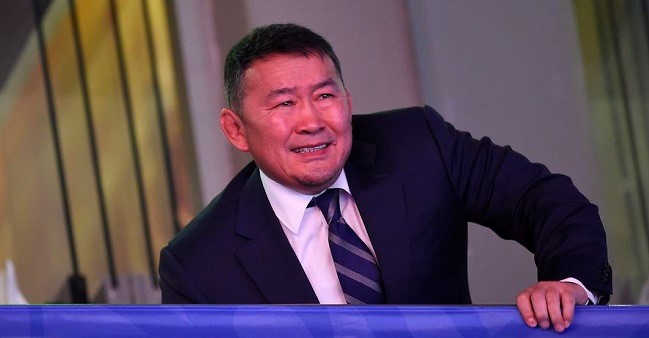 Minister of Justice and Home Affairs Tsend Nyamdorj said at a news conference that the ecological police department will soon start working.
"The police officers are responsible for the enforcement of the environmental laws and regulations of the country and for the detection and investigation of suspected violations.
"The department is expected to have around 170 police officers,'' Nyamdorj said.
According to Nyamdorj, the decision was made as part of the government's efforts to support responsible mining, and the department will pay special attention to the provinces where many mining licenses have been issued.
Over 700 mining licenses have been revoked over the past three years in the mineral-rich country due to violations of laws and rules.