U.S. biotech company Moderna dragged German rival BioNTech and its partner pharmaceutical giant Pfizer to court over alleged patent infringements in the development of vaccines against the coronavirus.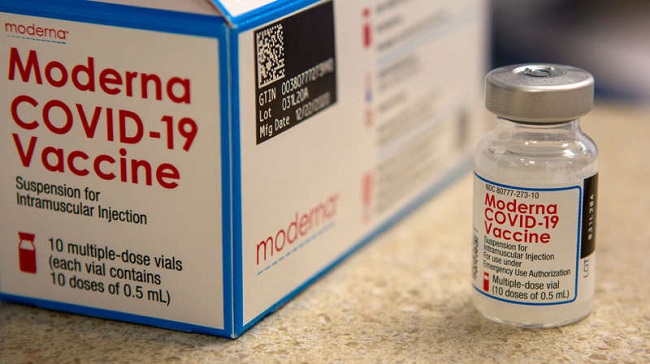 Moderna is seeking compensation for alleged violations of intellectual property rights but has not yet specified the amount.
"We are filing these lawsuits to protect the innovative mRNA technology platform that we pioneered, invested billions of dollars in creating, and patented during the decade preceding the COVID-19 pandemic,'' said Stéphane Bancel.
Stéphane Bancel is the modern chief executive of the company.
"We believe that Pfizer and BioNTech unlawfully copied Moderna's inventions, and they have continued to use them without permission,'' said Moderna chief legal officer Shannon Thyme Klinger, according to a press release.
Moderna believes Pfizer and BioNTech copied two key features of Moderna's patented technologies which were critical to the success of mRNA vaccines, the statement said.
BioNTech and Pfizer have faced other lawsuits in connection with their vaccines.
During the course of a case involving Curevac which started in July, BioNTech said that all of the work of the firm was original and that it would defend itself against claims of patent infringement.