Speakers at a key United Nations biodiversity meeting, described biodiversity and ecosystem-based approaches as essential to achieving the 2030 Sustainable Development Goals (SDGs), related goals for climate change, and food security.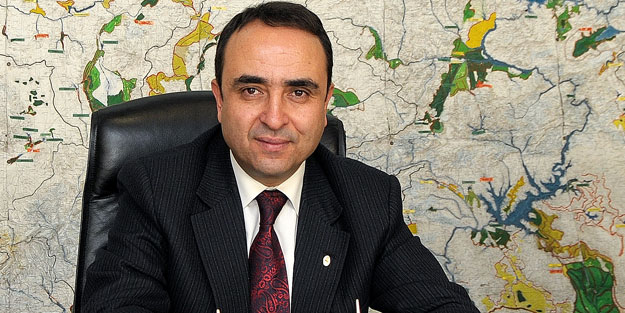 Akif Ozkaldi, Turkish Vice Minister of Agriculture and Forestry, described biodiversity as a global responsibility requiring all governments to fully comply with the SDGs.
"The SDGs should be integrated into internal regulations and strategic plans, then implemented and monitored as well,'' he said.
Luthando Dziba, Head of Conservation Services of South African National Parks, said that biodiversity provides people with food resources.
According to him, it contributes to income directly and indirectly, also serves as a safety net, including the one for green recovery from the ongoing COVID-19 pandemic.
Gao Jixi, Director of Centre for Satellite Application on Ecology and Environment of the Ministry of Ecology and Environment in China, said Biodiversity shaped human civilisations in the past and will shape the future.
Gao, who is also the Director of the Institute of Ecology at the Chinese Academy of Environmental Sciences, called for greater efforts in preserving biodiversity and realises the common prosperity of man and nature.
Representatives from around 30 countries including Turkey, Bolivia, Nepal, Russia, Sweden, Belgium, the United Kingdom, Singapore, Peru, the Republic of Korea, and Mongolia attended the roundtable.
Meanwhile, the 30 countries shared their countries' practices and achievements in coordinating biodiversity conservation and sustainable development.
"The representatives pledged further actions in biodiversity conservation under the post-2020 global biodiversity framework.''