Two years ago, on August 16, 2017, the Minamata Convention came into force as a global treaty to protect human health and the environment from human-induced emissions and releases of mercury and mercury compounds.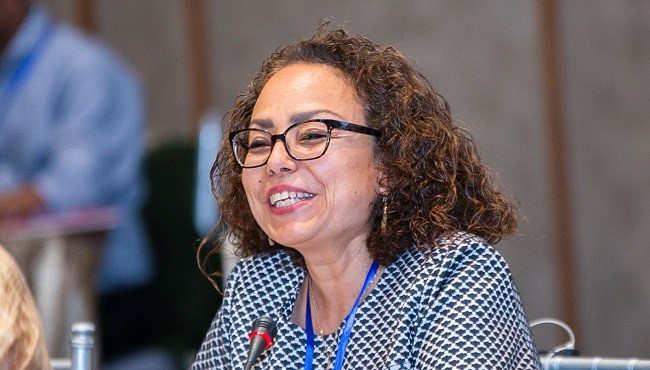 So far, 112 countries have ratified the global pact while 128 have appended their signatures.
The mercury accord entered into force after having garnered the required 50 ratifications.
The Minamata Convention on Mercury is an international environmental convention for global community to work collaboratively against mercury pollution. It aims at achieving environmentally sound mercury management throughout its life cycle.
The Convention was adopted at the diplomatic conferences held in Minamata City and Kumamoto City in Japan in October 2013.
Annually, as much as 9,000 tons of mercury are released into the atmosphere, in water and on land. The largest source of these emissions is artisanal and small-scale gold mining, followed closely by coal combustion, non-ferrous metal production and cement production.
Mercury is said to have a long environmental shelf life and a global pathway, as it cycles between the atmosphere, the ocean and land.
"We can reduce human exposure to mercury sources by promoting clean energy sources, eliminating mercury mining and use of mercury in industrial processes," says Ms. Rossana Silva Repetto, Executive Secretary of the Minamata Convention.
The third meeting of the Conference of the Parties to the Minamata Convention on Mercury (COP-3) will take place from November 25 to 29, 2019 at the International Conference Centre in Geneva, Switzerland.
Nigeria deposited its instrument of ratification on Thursday, February 1, 2018 to become the 88th Party to the Convention.