Two companies in the business of helping others reduce their climate impact have now taken the Climate Neutral Now pledge, which will help guide and make public their own efforts to go climate neutral.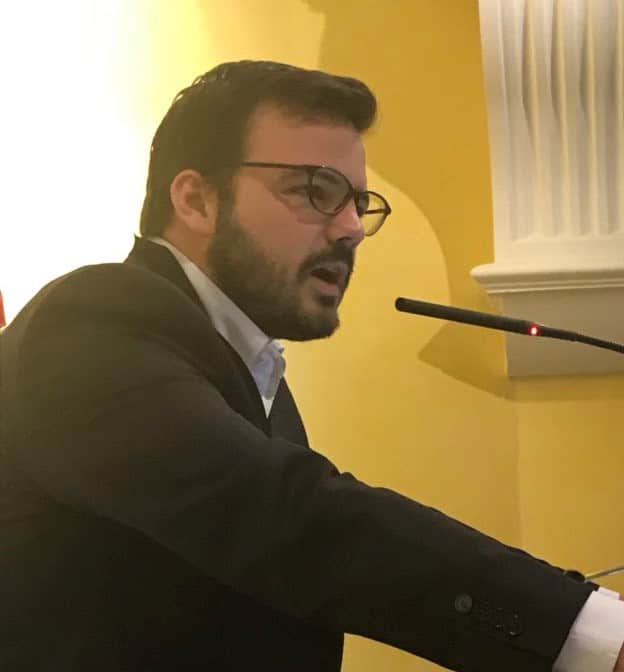 The two companies, MEXICO2, an initiative of the Mexican Stock Exchange, and Ecoterrae Global Solutions, headquartered in Seville, Spain, will measure their emissions, reduce what they can, and offset the rest using Certified Emission Reductions from projects registered under the UN's Clean Development Mechanism.
The Mexican Stock Exchange and British embassy in Mexico collaborated to form MEXICO2, which supports the transition to a green economy in Latin American countries through offerings on its carbon trading platform and work on green bonds.
"The construction of the Mexican carbon market is an endeavour that requires all parties to commit for a better tomorrow," said Mariana Ayala, commercial coordinator of MEXICO2.
"There is no way we can achieve the (Paris Agreement) 1.5º (Celsius) target without an emissions trading scheme in Mexico and in several countries in the region," added MEXICO2's Eduardo Piquero.
Ecoterrae Global Solutions supports efforts by companies and organisations to reduce greenhouse gas emissions in alignment with the Spain's climate change objectives. Since 2012, the company has been providing expert technical support, helping companies and organisations identify opportunities, implement projects and locate financing.
"Our commitment to the Climate Neutral Now initiative reflects a forward step in our global strategy as a company dedicated to the fight against climate change by means of the offsetting of our clients' carbon footprint as well as ours," said Ecoterrae CEO, Daniel Lazaro.
As part of its work, Ecoterrae has identified, promoted and led the implementation of more than 160 project activities under the Spanish Ministry of Environment's Climate Projects (Proyectos Clima) initiative, which supports emission reduction projects in the country. The projects generate carbon units that are purchased at a pre-agreed price by the Ministry.
"We are proud to count MEXICO2 and Ecoterrae as signatories of the Climate Neutral Now pledge," said Niclas Svenningsen, Manager of Global Climate Action at UN Climate Change. "We need companies with expertise in climate action to help us promote and catalyse further action by all organisations."