World football stars, Lionel Messi and Cristiano Ronaldo, have taken their rivalry from footballing to hotel business.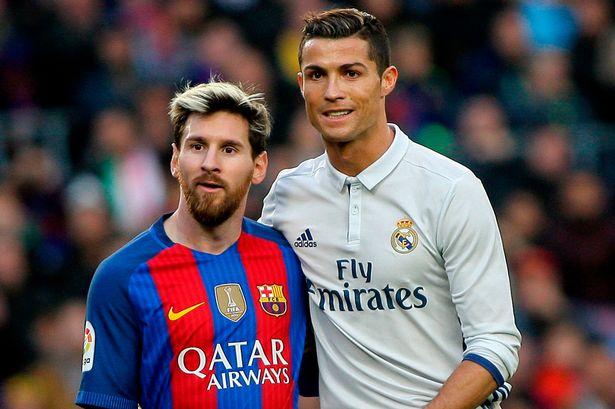 Both players, who have been rivals for almost a decade, Messi (Barcelona) and Ronaldo (Real Madrid), have invested in hotels worth millions of Pounds.
Ronaldo in December 2015 in partnership with Pestana Hotel Group launched a chain of CR7 Lisboa Hotels, was officially opened in Madeira, with branches in Funchal, Madrid and New York, worth £54 million.
And following his rival's footstep, Messi recently bought a £26 million luxury hotel in a beach town close to the Catalonian city.
The Argentine who bought the four-star hotel, with 77 rooms, boast of a panoramic terrace overlooking the sea and stunning views, is situated close to the beach and seafront promenade of Sitges, 40 km from Barcelona.
It has been renamed MiM and, built in 2013, prices at the hotel range from €250 to €300 per night.
Messi makes the purchase after recently establishing a new company for investment in hotels and apartment, where he is the President and his brother Rodrigo, the sole administrator.
By Felix Simire