The Ministerial Committee in charge of monitoring the development of COVID-19 in Mauritania, late on Friday, January 7, 2022, tightened restrictions amid rising COVID-19 cases.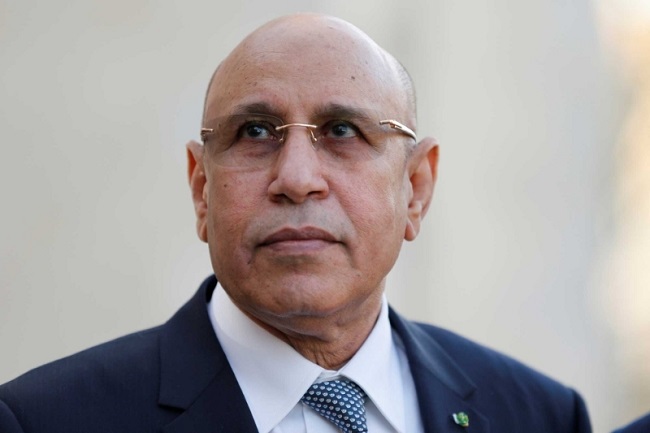 The committee banned "all public gatherings" and ordered the "closure of theatres".
Also on Friday, the Ministry of the Interior and Decentralisation issued a decree, making it mandatory to wear protective masks in public places, including in markets, cafes, restaurants and on public transportation.
The ministry also announced the deployment of teams monitoring compliance with precautionary measures.
The Mauritanian government will also mount a national awareness campaign on the new Omicron variant by means of media and civil society.
"The new variant is spreading rapidly,'' Mauritanian Health Minister, Sidi Ould Zahaf, said in a statement, urging the public to "strictly respect preventive measures''.
A total of 47,036 infections were reported nationwide on Friday.
Mauritanian President Mohamed Ould Ghazouani has tested positive for the virus.