Beginning from Monday and all through Tuesday (5-6 September) in Manila, capital of the Philippines, experts are discussing the issue of loss and damage associated with the unavoidable impacts of climate change, and focus on financial instruments that address the risks of loss and damage in helping affected communities.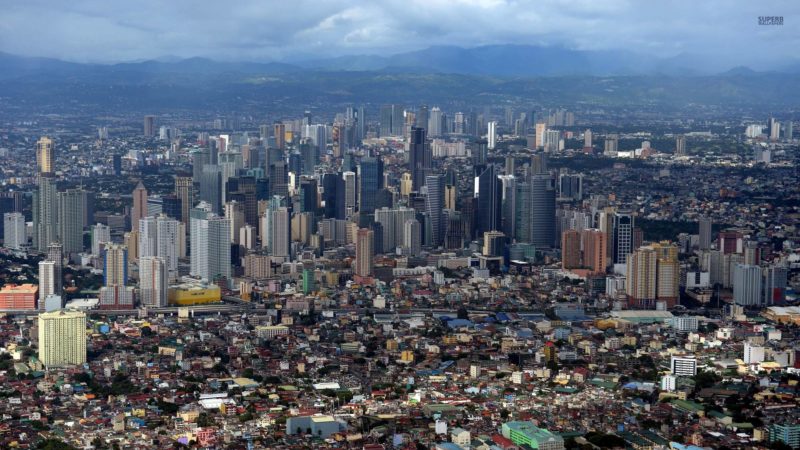 Loss and Damage relates specifically to developing countries that are particularly vulnerable to the effects of climate change. It refers to adverse effects of climate variability and climate change that occur despite global mitigation and local adaptation efforts.
Such impacts include extreme events such as hurricanes and heat waves, and slow onset events such as sea level rise and desertification.
During the 2016 Forum of the Standing Committee on Finance (SCF) in Manila, experts are discussing and sharing information on financial instruments that address the risks of loss and damage at local, national, regional and international levels.
The meeting is interactive, generating practical insights incorporating both plenary and breakout group sessions and panel discussions facilitated by experts.
Participants are exploring the limits, gaps, benefits and good practices of existing financial instruments used to address the risks of loss and damage and identify further actions that can be taken to scale up, replicate or innovate these initiatives to provide protection to those vulnerable to the impacts of climate change.
The theme of this year's annual SCF forum in Manila is based on the invitation of the Executive Committee of the Warsaw International Mechanism for Loss and Damage at its eleventh meeting.
The Forum is organised in collaboration with the Asian Development Bank and the Government of the Philippines.
More than 100 representatives from governments, financial institutions, the private sector and civil society are attending the two-day event.