José Mourinho is now walking tall amongst fellow managers in the English Premier League.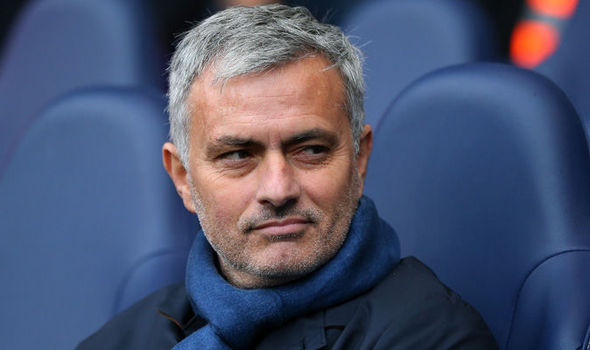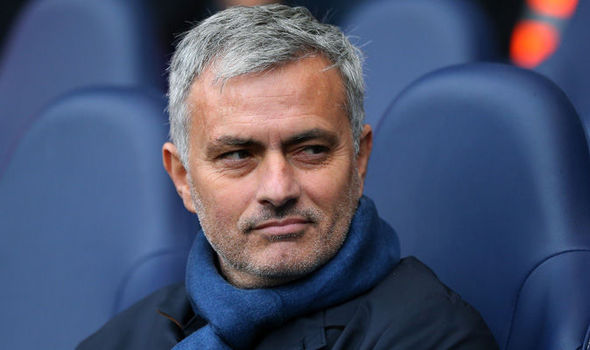 His team, Manchester United, is the most successful team in England, after picking up two trophies during the 2016/17 season.
Mourinho's side has triumphed in the League Cup and the Europa League, during an otherwise disappointing campaign, taking Manchester United's tally of major trophies to 41.
These two successes propel the Red Devils past rival Liverpool as the most successful team in English football, but there are some other serious surprises when it comes to bulging trophies cabinets across the country.
For picking up a ticket to play in the Champions League next season, through the Europa win, Manchester United players are expected to earn a bonus of £100,000 each.
This qualification has retained their Adidas 10-year deal worth £750 million, despite finishing sixth in the English Premier League.
In a related development, Borussia Dortmund has sacked its cup-winning coach, Thomas Tuchel.
The 43-year-old, who succeeded Jurgen Klopp at Signal Iduna Park, only led his team to the German Cup glory last weekend.
But his tenure has been cut abruptly short after reports of a strained relationship with the club's board.
Tuchel's compensation package could cost Dortmund around £2.5 million. He won 69 of his 107 matches in charge, finishing second behind Bayern Munich in his first term and third season, after talking on the top job in July 2015.