The Deputy Governor of Rivers State, Dr Ipalibo Banigo, on Wednesday, October 25, 2017 identified malnutrition as the cause of 53 per cent of deaths in women and children.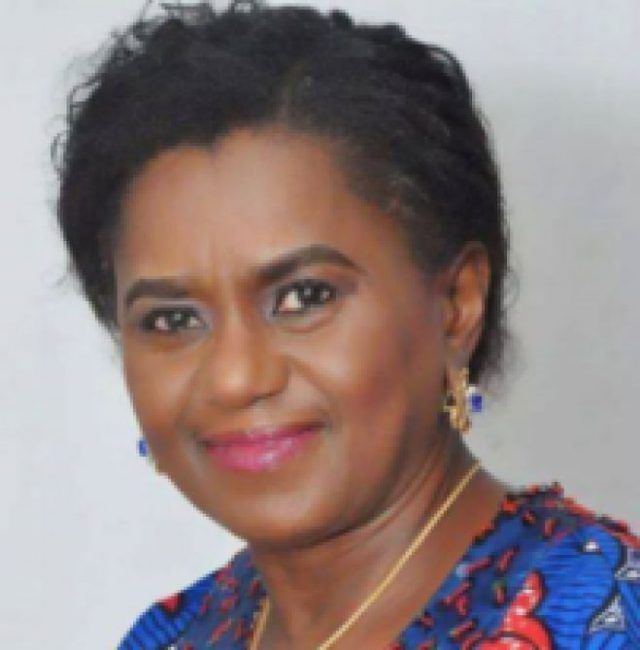 Banigo made this known in Port Harcourt at the opening ceremony of International Federation of Women Lawyers (FIDA) Nigeria Week/Annual General Meeting and Pre-convention meeting.
She spoke on "Economic Empowerment of Women under the Nigeria Economic Recovery and Growth Plan 2017/2010."
The deputy governor said studies had shown that women were central to economic growth of any nation.
"Investment in women is economically important," she said.
She decried the gender gap in employment (labour) circle, saying, "it can take about 70 years to close up the gender gap in the labour sector''.
Banigo said that women had suffered from activities of pipeline vandalism and illegal refineries.
"Women should be given more political appointments to enable them to participate in decision-making and represent the interest of women,'' she said.
The deputy governor said that educating a girl-child was one way of empowering a woman, while engagement in agriculture remained a way out of poverty and hunger.
In her remarks, the Vice-President of FIDA, Mrs Inima Aguma, said that the body considered education, intellectual and skills development as very important.
Aguma said that in line with this, the organisation had institutionalised the mandatory continuing legal education.
According to her, FIDA Nigeria engaged in training, workshops, lectures, seminars and discussions on topical issues, aimed at improving and developing the intellectual and professional capacity of its members.
Mr Rufus Godwin, the Head of Service in Rivers, said that FIDA had produced many prominent women, now occupying very strategic positions in the country.
By Richards Nzemeke