The small mountain kingdom of Lesotho on Wednesday, May 13, 2020 became the last African nation to report its first case of Covid-19, the respiratory illness caused by the novel coronavirus.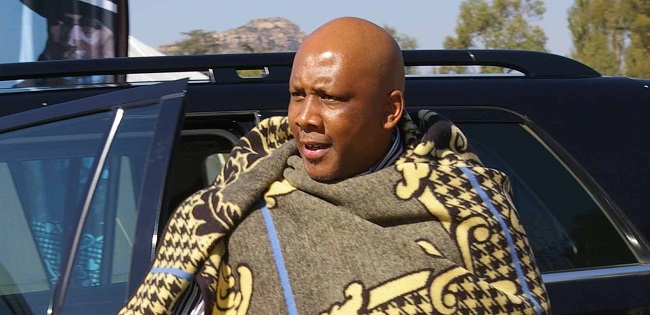 "The patient, who is a citizen of an undisclosed Middle Eastern country, tested positive during a random testing exercise in the capital Maseru,'' Health Minister Nkaku Kabi said.
Kabi, without providing further details, said that the patient was asymptomatic.
Only the Western Sahara, which is not recognised as a state by the United Nations, but is an African Union (AU) member, has not yet recorded a coronavirus case in Africa.
According to the AU, the continent has reported almost 70,000 Covid-19 cases and 2,403 deaths so far.