The Lagos State Parks and Gardens Agency (LASPARK) says it has intensified the pruning of overgrown trees across the state in preparation for the rainy season.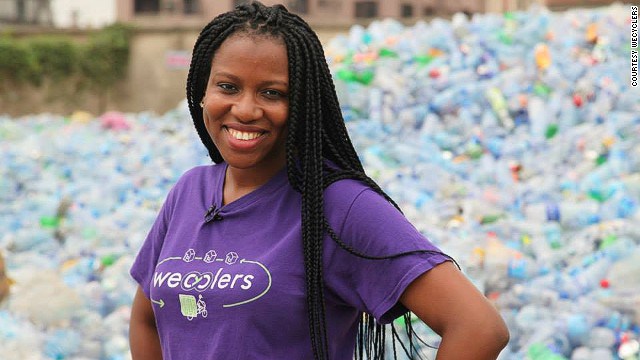 The General Manager of LASPARK, Mrs Bilikiss Adebiyi-Abiola, said on Saturday, February 24, 2018 in Lagos that the move was to avert windstorm disaster associated with the rainy season.
Adebiyi-Abiola said that the agency had so far pruned over 500 trees in different locations across the state.
She called on residents to notify the agency of any overgrown tree within their communities.
According to her, some of the trees, apart from their tendency to wreak havoc during windstorm, are already competing with electric cables and poles.
"Calling the attention of the agency to overgrown trees in different parts of the state will help to prevent loss of lives and property.
"I am, therefore, seeking your support to report to the agency any of these trees that can affect, not only you, but other members of the society.
"This is because it is not possible for the representatives of the agency to be everywhere at all times to assess urgent issues related to these trees.
"This is what is required of you as a responsible citizen and this is what I am encouraging you to do," she said.
Adebiyi-Abiola also urged residents to desist from cutting down trees without permission from the state government.
She said that the zero-tolerance stance to tree cutting and pruning without clearance from LASPARK still persisted.
The general manager reaffirmed the state government's commitment to enforcing all Environmental and Greening Laws.
"This is to curb the menace of indiscriminate tree pruning and felling in all nooks and crannies of the state,'' she said.
By Florence Onuegbu