The Lagos Water Corporation (LWC) says it has formulated a strategy to ensure increased drive in its revenue generation.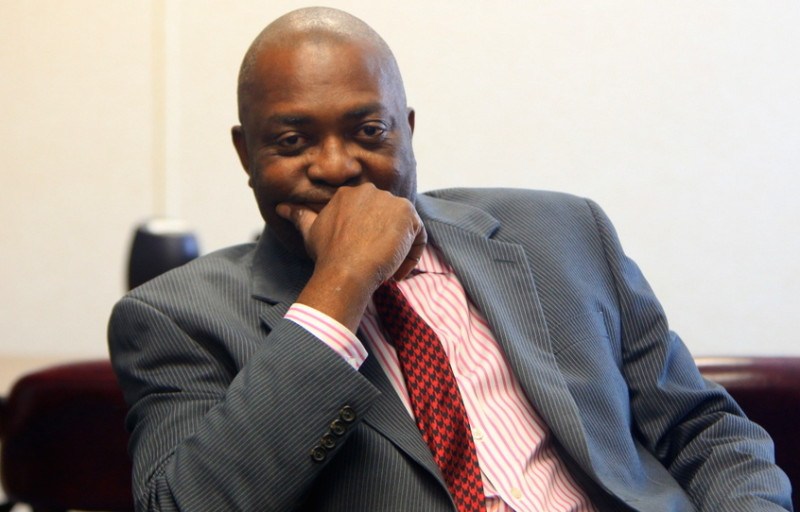 The LWC Managing Director, Mr Muminu Badmus, said this at the launch of the corporation's Service Intensive Mechanism (SIM) in Lagos on Thursday, March 15, 2018.
According to him, under the initiative, SIM, which is to improve on the corporation's revenue generation, individual staff members and zonal offices, will receive financial rewards for generating the highest revenue.
"The High impact, Short term and Quick Win Performance Enrichment Programme (PEP) launched in partnership with 2ML Consultant in July 2017, increased our monthly revenue generation to N80 million.
"We follow this with Performance Enrichment Sustainable Programme (PESP) in October 2017 to sustain the existing PEP.
"We are witnessing a successor to PESP, SIM programme, designed to appreciate individual efforts towards improved service delivery and revenue generation," he said.
Badmus said that the workers had been trained on the new mechanism.
Mr Deji Johnson, the LWC Chief Operation Officer (COO), said that the new mechanism was aimed at achieving commercial independence for the Corporation.
He said that PEP and PESP had helped the corporation to improve on production and distribution of potable water in the state.
Johnson said that it was the responsibility of the whole staff to ensure that the Corporation was able to generate reveune to meet its financial obligations.
Mr Suraj Ijaiya, the LWC Executive Director, Engineering and Technical Services, said that the corporation had not relented in its drive for research and development.
He said that SIM was a product of its R/D, adding that it would measure the sustainability of all the projects being executed by the corporation in terms of revenue drive.
Mr Sikiru Ogunana, the Head, Strategy and Projects, said that the corporation recorded over 500 leakages within six months with the improvement in water supply to private and commercial residents.
He said that the leakages were mainly due to old pipes which the commercial department had been working hard to replace.
Ogunana said that with improvement in supply, there was need to ensure that water consumers paid up water bills owed to the corporation.
He said that SIM was another way forward for the organisation, adding that workers should embrace and support it.
Dr Williams Muhairwe, the Chief Consultant, 2ML Consultancy, said innovation like SIM showed that the issue for the corporation was no longer water supply but billing.
He said the corporation must have a cost recovery process by ensuring that customers paid for the water supply to their residents.
Muhairwe said that his expectation was for the corporation to be able to generate 100 per cent of its revenue to march its water production and distribution.
By Chidinma Agu