A Lagos-based group of civil society advocates and environmental activists, HEDA Resource Centre, has called on the Lagos State Government to support a just energy transition in Nigeria by endorsing the call for a Fossil Fuel Non-Proliferation Treaty.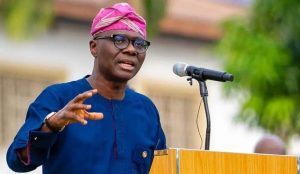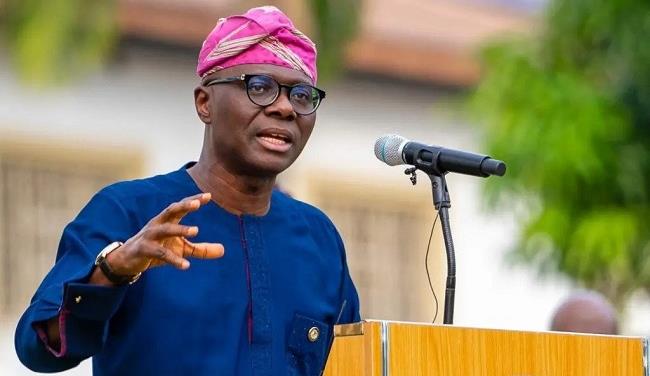 In a letter addressed to Governor Babajide Sanwo-Olu, the organisation urged the government to seize the momentum of the global shift to clean energy, as well as harness the renewable energy potential of Africa to position Nigeria and Lagos as a global leader in the global energy transition.
The group wants the governor to:
Endorse the call for a Fossil Fuel Non-Proliferation Treaty on behalf of the Lagos State Government.
Popularise and democratise the electrification policy by Lagos State Government to involve all stakeholders and reduce the dependency on polluting energy sources such as diesel generators.
Recognise and communicate the threat of the climate emergency to Nigeria's coastal states, rally these states to support the Fossil Fuel Non-Proliferation Treaty and pressure the national government to take action on equitable fossil fuel phase-out and a just energy transition.
In a statement, Olanrewaju Suraju of HEDA noted that Africa and Nigeria are far from immune to climate chaos, adding that the reality of climate injustice in Africa is that we have "only contributed 2% of cumulative global emissions from 1890 to the present. Yet relative to other continents, it is projected to be hardest and fastest hit by climate change and to have the least resources to manage its consequences."
The main culprits driving this climate emergency are coal, oil, and gas, he added, quoting the SEI: "Fossil fuels are, by far, the largest contributor to global climate change, accounting for over 75% of global greenhouse gas emissions and nearly 90% of all carbon emissions."
Suraju added: "This threatens our lives, our communities, our ecosystems and our economies. To stave off these threats, the world is moving in a new direction, one that is powered by renewable energy. More than 190 nations have become signatories to the Paris Agreement to limit emissions fuelling climate change.
"Countries such as Costa Rica, Denmark, Belize and New Zealand and many others are ending new licensing and placing moratoriums to phase out fossil fuel production. The Beyond Oil & Gas Alliance, or BOGA, created by Costa Rica and Denmark, is a growing international coalition of governments facilitating a managed phase out of oil and gas in their countries."