Lagos State Government began a two-week training of  50 town planners on Monday, February 6, 2023, on effective operation of drones to monitor encroachment on land and other sharp practices.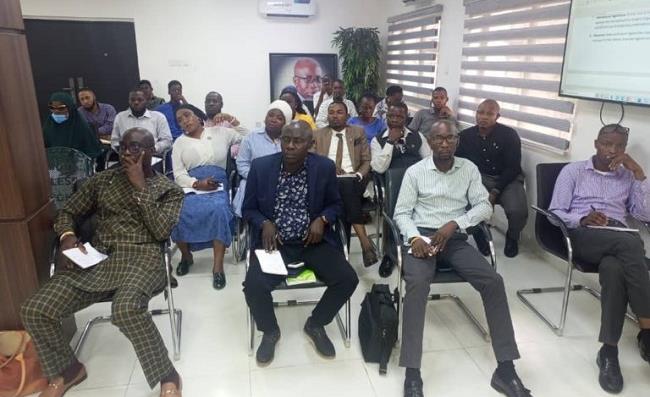 This is contained in a statement issued by the spokesperson of the state's Physical Planning Permit Authority (LASPPPA), Mrs Abimbola Umeh.
She stated that the agency organised the training in line with government's policy on the use and adoption of modern technology in governance and development issues.
She added that the training would enhance the capacity of staff to effectively monitor and enforce site inspection and imbibe etiquettes in relating with the public.
She quoted the General Manager of the agency, Mr Kehinde Osinaike, as saying that the use and deployment of drones would facilitate effective town planning activities.
"It will also ensure compliance to Physical Planning Permit Laws and Regulations across the state,'' he said.
Participants were drawn from 50 district offices of LASPPPA.
Osinaike added that some technical staff of the agency were included in the training to ensure that all relevant professionals were carried along.
He said the training would be continuous to acquaint staff with modern technological, ethical and other evolving trends for optimal performance.
A drone pilot operator, Mr Olamide Owoyemi, commended the assimilation of participants and said they would be issued certificates at the end of the training.
He added that the participants would be given practical tests and at the end of the training should be able to carry out survey and manual flights using a call copter.
A participant, Mr Adejobi Olumide, described the training as impactful because it captured both practical and theoretical knowledge needed to assist in data processing and faster mapping.
Another participant, Mr Ajanaku Wemimo, said learning to launch a drone would solve problems of physical planning and data gathering on buildings.
By Grace Alegba