The Disease Surveillance Team of the Lagos State Ministry of Health (LSMOH) says it has identified what appears to be a sporadic increase in upper respiratory tract infections characterised by cough, catarrh, fever and weakness across some schools in the state.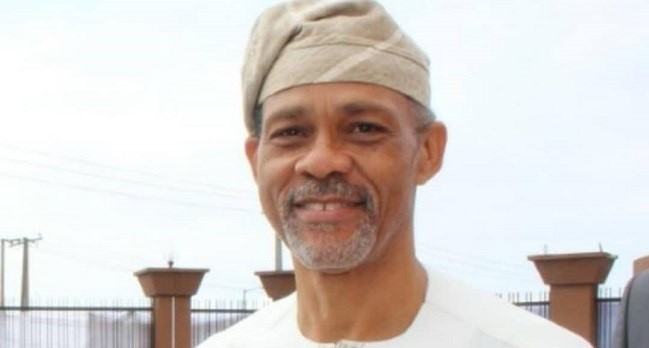 Health Commissioner, Prof. Akinola Abayomi, who made the disclosure in a statement made available to EnviroNews on Tuesday, October 1, 2019, said: "I am aware of the situation and LSMOH biosecurity team is assessing all information. I assure you that the situation is under control and seems to be subsiding. LSMOH will give necessary updates as the assessment and investigation progresses."
While the investigation to unravel the situation continues, Prof. Abayomi advised all schools in the state to:
Teach good hand washing practices and promote personal hygiene. Schools should provide adequate hand washing points within the school premises.
Raise awareness about respiratory etiquette such as covering of mouth with clean hands or handkerchiefs when coughing or sneezing and washing hands immediately after.
Hold food handlers and vendors to the highest health and hygiene check protocols as stipulated by law, and practised world over.
Ensure and maintain high standards of sanitation within the school and its surroundings.
Avoid sharing personal items such as spoons, handkerchiefs, toothbrushes etc.
Conspicuously display posters around the school premises and daily announcements/reminders about preventing the spread of germs and need for frequent handwashing.
Adopt healthy practices, such as safe handling of food and the use of standard precautions when handling body fluids and excretions.
Equip school sickbays to handle infections and other emergencies, with a clear report and escalation protocol. Simulations and drills are encouraged, as they enhance emergency preparedness.
He urged parents not to send their children to school if they have features of an upper respiratory tract infection such as a cold or flu-like symptoms, but rather have a doctor to check them up.
"School authorities should notify the Ministry of Health's Disease Surveillance Team if they are suspicious of any early disease outbreaks of any nature," he added.