No fewer than 100 rice farmers have been trained on conversion of rice waste (husk) to edible mushroom product at the Lagos State Agricultural Development Authority (LSADA) complex.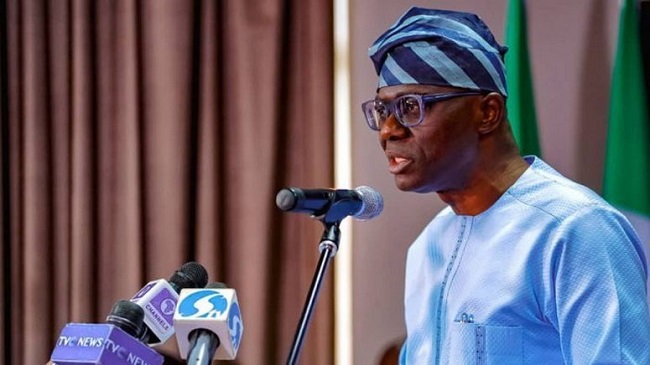 The workshop was organised by the Lagos State Agro-Processing Productivity Enhancement and Livelihood Improvement Support (APPEALS) Project, Federal Institute of Industrial Research, Oshodi, (FIIRO) and LSADA.
The three-day workshop has as its theme "Technology Transfer Workshop on Edible Mushroom Production''.
Speaking at the opening ceremony, the State Project Coordinator, Lagos APPEALS, Mrs Oluranti Sagoe-Oviebo, said the training was to enhance the livelihood of farmers as well as waste-to-wealth creation.
Sagoe-Oviebo said with increasing volume of rice produced in the state, there was need to utilise the rice husk into a money generating venture to create additional income for farmers.
She said that the state decided to train rice farmers on production of mushroom because of the large number of waste that was generated from rice mills and the challenges of proper disposal.
According to her, APPEALS project had trained farmers on how to make briquette for bio-fuel using rice husk and now it is training them again on edible mushroom production.
Dr Kolawole Lawal, the Director, Biotechnology, FIIRO, said that the partnership with APPEALS projects was good.
Lawal said it was to enhance the rice value chain, adding that mushroom had low cholesterol, low carbohydrate; lots of proteins and vitamins as well as nutraceuticals
He said that FIIRO would proffer technology on how to produce mushroom using rice husk.
A beneficiary, Mrs Oluwatoyin Oluwole, CEO, Arike Ofada Rice, commended APPEALS and other organisers of the training for adding value to rice.
"When I heard about the training, I became interested in knowing how I can turn my waste to wealth and have a cleaner environment," Oluwole said.
By Olayinka Olawale