The Lagos State Government has announced the recovery and discharge of 33 new COVID-19 patients, increasing the number of recoveries in the state to 502.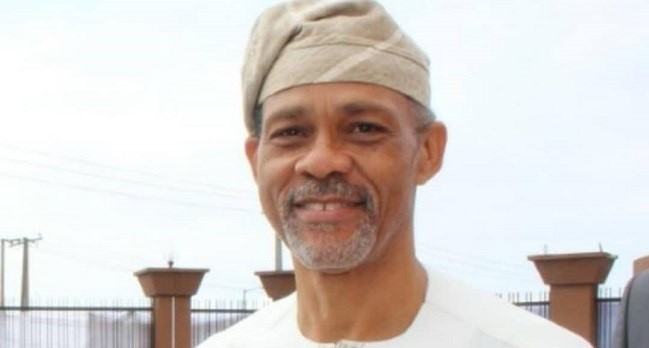 The state Ministry of Health, through its verified Twitter handle on Monday, May 11, 2020, said the patients were nine females and 24 males, all Nigerians.
It said that 17 of the patients were from Onikan and 16 from Eti-Osa (LandMark) Isolation Centres had tested negative twice consecutively for COVID-19.
"With this, the number of patients successfully managed and discharged in Lagos has risen to 502," it said.
Data from the Africa Centre for Disease Control and Prevention (Africa CDC) showed that there were 63,235 confirmed COVID-19 cases, 2,290 deaths, and 21,821 recoveries.
In a related development, the Adamawa State Government has discharged five COVID-19 patients after they were confirmed negative by the National Centre for Disease Control (NCDC).
The state had 17 COVID-19 patients, while five were already discharged.
Gov. Ahmadu Fintiri announced the discharge of the patients on Monday in Yola, the state capital.
He said that those discharged included the first index case in the state.
"We have five COVID-19 patients, who after several laboratory tests by the NCDC, were confirmed negative.
"I have the privilege and honour to ask the frontline health workers to discharge the five gentlemen including the first index case in the state.
"I congratulate all of you and wish that we integrated all of them with their family and  into the society without any stigmatisation," Fintiri said.
He prayed that the remaining 12 COVID-19 patients in the state would soon be discharged if their test result was confirmed negative. 
By Oluwafunke Ishola and Muhammad Adam