The Lagos State Government has urged tertiary institutions and professional institutes in the built environment sector to research into local materials to reduce housing cost.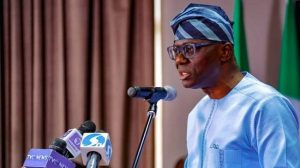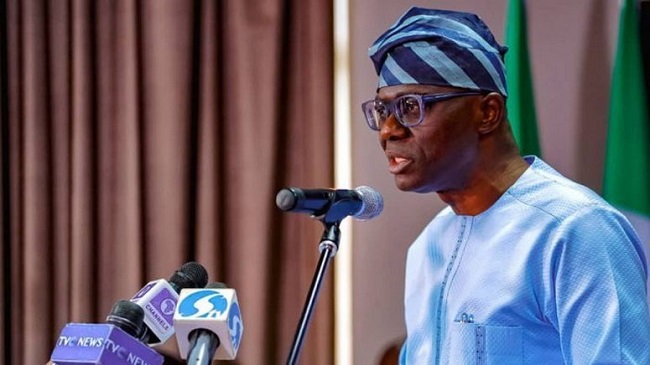 Lagos State Commissioner for Housing, Mr Moruf Akinderu-Fatai, said this at a review of the ministry's activities in Alausa on Monday, May 16, 2022.
A statement by the spokesperson for the ministry, Mrs Adeola Salako, quoted the commissioner as saying substantial reduction in cost of building materials could be achieved with research.
"There is need for more research activities to discover innovative building technology that can reduce cost of building without compromising quality and safety of homes," he said.
Akinderu-Fatai urged professional associations and guilds to show more interest in research.
He added that meaningful progress could only be attained in the sector when available body of knowledge was expanded and utilised.
While expressing concern over the increasing cost of building materials, Akinderu-Fatai said exploring local sources of materials to substitute imported ones should fascinate scholars in this area of study.
He appealed to contractors and real estate developers to engage local artisans in their constructions to further consolidate the growth of the nation's economy.
The commissioner added that the state government was exploring all avenues to upgrade the skills of local artisans.
This, according to him, is aimed at elevating the standards and reducing outsourcing of such workers by developers.
He said this would eventually reduce the cost of home development.
The Permanent Secretary at the ministry, Mr Wasiu Akewusola, said housing was a critical human need and all hands must be on deck to facilitate increased home delivery.
He said this was important to be able to fully achieve the dream of a Greater Lagos.
By Grace Alegba