Head, Forestry and Wildlife Department, Anambra State Ministry of Environment, Mrs Onyinye Achugamonye, has identified lack of funds and boundary disputes as challenges of forest conservation in the state.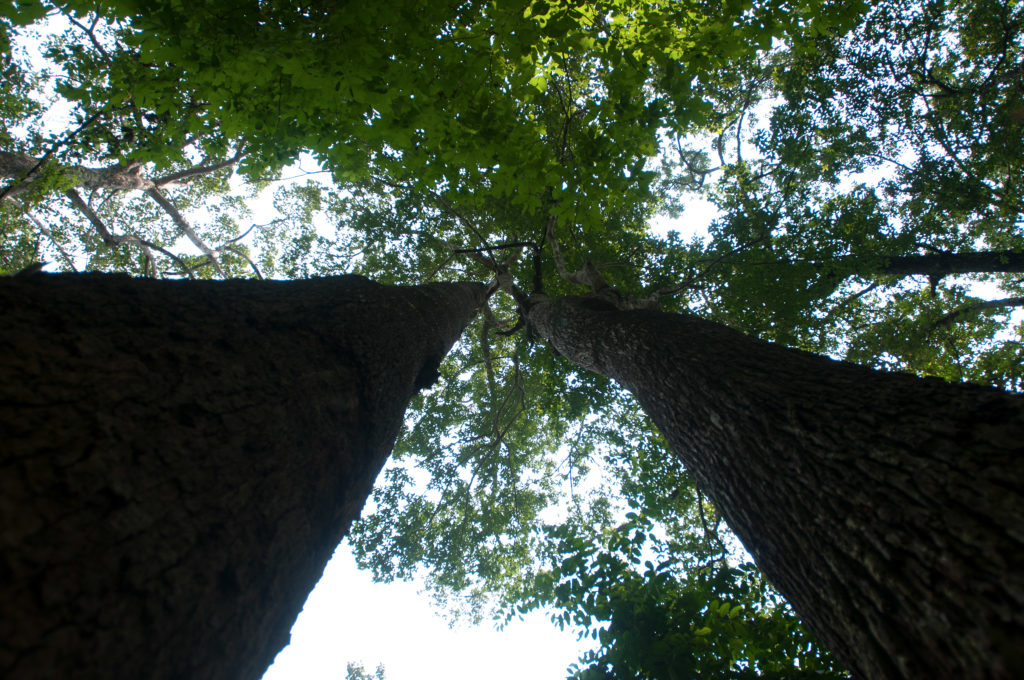 Achugamonye said this at the Anambra Forest-Landscape Restoration Action Plan workshop, on Friday, July 23, 2021 in Awka, the state capital.
Speaking on the topic: "Forest Status and Conservation Challenges in Anambra," she also identified lack of staff as a major problem to forest conservation.
The workshop was organised by the Nigerian Conservation Foundation (NCF) in collaboration with the Nnamdi Azikiwe University (NAU), Awka.
Achugamonye listed lack of political will, operational vehicles and motorcycles as other challenges in achieving adequate protection of the forest reserves in the state.
She said that only four out of the eight forest reserves in the state were protected while the other four were either de-reserved or partly reserved.
According to her, the protected ones are also threatened with serious encroachment and agitations from donor communities requesting for development in their communities.
"Anambra has large expanses of land and vegetation but most of the land areas have been lost to erosion due to the loose texture of the soil which is easily eroded.
"This is why eight forest reserves were preserved due to the environmental problems. They include the Manu Forest Reserve in Orumba North, Achalla Forest Reserve in Awka North, Aguaba Forest Reserve in Awka South and Osomari Forest Reserve in Ogbaru,
"Others are Nkissi and Akpaka Forest Reserves both in Onitsha North and Anambra Forest Reserve in Anambra East and West.
"We are also facing a lot of challenges to get these forest reserves protected and preserved.
"And these challenges are responsible for increasing erosion, flooding, excessive and uncontrolled deforestation as well as climate change," she said.
Achugamonye said there was the need for the state government to support the establishment of forest plantations and its protection via timely and adequate funding.
According to her, forestry has numerous economic and ecological benefits to the state.
"We appeal to government to employ and train field staff whose basic duty is to protect the forest reserves and also encourage individual and private organisations to invest in forestry.
"There is a need to enact forestry laws and policies to encourage conservation of forest resources, promote tree planting and massive afforestation programmes for sustainable forest management in Anambra," she said.
By Lucy Osuizigbo-Okechukwu