Director of Environment, Kwara Environmental Protection Agency (KWEPA), Mr Towoju Gabriel, said that government had made plans for renewable energy in the bid to increase power supply in the state.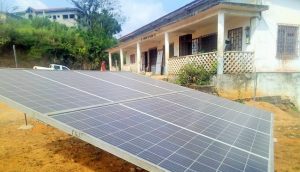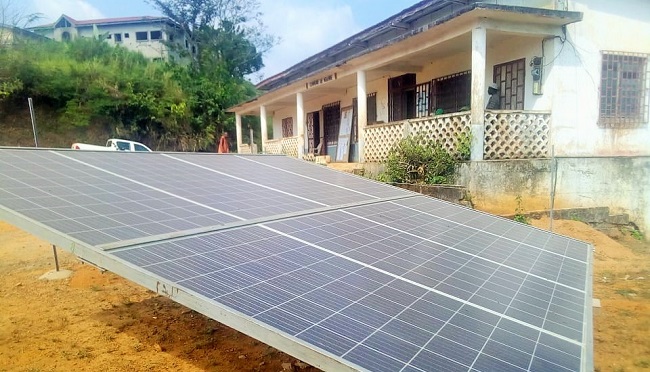 The director, who made this known while speaking in Ilorin, the state capital, on Friday, May 19, 2023, said that government had long started generating power through solar grid that supplied power to public streetlights, major areas as well as offices in Ilorin metropolis.
"There is solar grid that supply kinetic energy in some parts of Ilorin, like the one along Old Yidi Road, Fate Road and Tanke-Oke Odo Area, in order to improve the electricity situation in the state," Gabriel said.
The director disclosed that some investors approached the ministry, wanting to use the state dump site at Olukale-kale to generate energy through biomass.
"We are planning to accept the proposal through memorandum of understanding, to encourage more investors to partner with the state government.
"We are also looking at a situation whereby a solar energy will be controlling the west, to manage the situation effectively and generate power from waste to energy," he said.
Gabriel also said that a Chinese company had showed interest in investing in waste to energy.
Speaking on the Federal Government's introduction of Rural Electrification Agency, the director said that interaction had started and there were plans underway to cooperate with state government to start work soon.
He, however, said that wind energy remained a potential source of energy for the state, but they were yet to start, saying that it involved huge investment that required partnership with foreign investors.
By Mujidat Oyewole