South Korea will take active part in efforts by the UN nuclear watchdog International Atomic Energy Agency (IAEA) to verify safety related to Japan's release of radioactive water into the sea, an official said Thursday, April 15, 2021.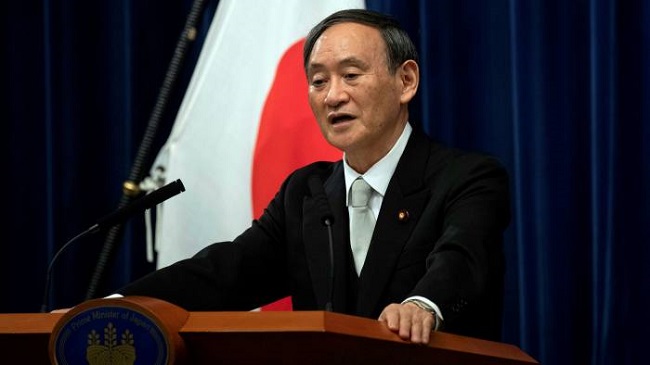 Japan announced earlier this week it would start disposing of more than 1.2 million tonnes of contaminated water from its crippled Fukushima nuclear power plant in two years.
The plan has sparked strong protest from its neighbouring nations, including China.
South Korea has expressed firm opposition to the plan, with President Moon Jae-in instructing officials on Wednesday to consider taking the issue to the International Tribunal for the Law of the Sea in efforts to suspend or block the decision.
"There will be parts that we need to scrutinise and at the centre of such efforts will be the IAEA,'' the official said.
"It will be right for us to actively participate in IAEA-led efforts to verify release plans for two years.''
The IAEA "positively'' views South Korea's demand that experts from the country should take part in verification efforts, the official said.
"We have repeatedly requested that we play a key and constructive role in ensuring safety under international standards, as a neighbouring country, and of course, the IAEA regards our reasonable demand very positively,'' the official said.
The official reiterated that Seoul would continue to work with other concerned countries, especially coastal states in the Pacific
to address the issue at the international level, in efforts to call for Tokyo to change its stance to a "more forward looking way.''
"We hope that Japan will disclose more information (related to the release) with more transparency, so that it could convince our science field and our nuclear security commission that the disposal method does not pose risks to the safety of our people,'' the official said.