Kenya plans to promote the use of technology in agriculture in order to boost the country's food security, a government official on Wednesday, August 15, 2019 said.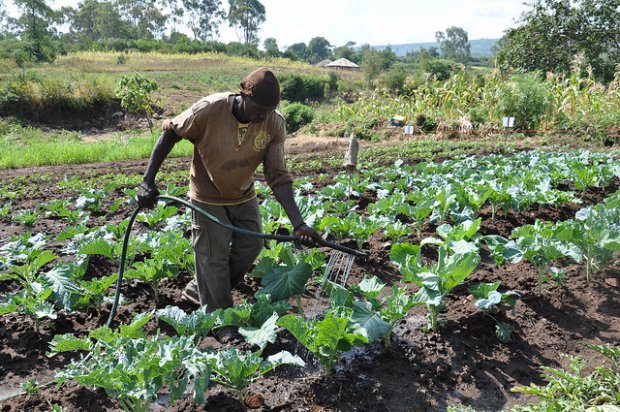 Jerome Ochieng, Principal Secretary of the Ministry of Information, Communications and Technology, said this at a region forum in Nairobi.
The African Policy Road Show forum was organised by the African Venture Philanthropy Alliance and the Inclusive Business Action Network.
Ochieng said the government would put in place conducive policies and regulatory frameworks to enhance uptake of information and communication technology services, especially among small-scale farmers.
"With technology, farmers will access credit, appropriate inputs as well as markets, which will enhance the supply of food in the market,'' Ochieng said.
The day-long event seeks to enhance sustainable collaboration and sharing of knowledge among key players while exploring the power of transformative venture philanthropy and social investment.
Ochieng said that in order to enhance the productivity of the agricultural sector, the government would soon begin the registration of farmers.
"A database will enable agricultural authorities to provide targeted fertiliser subsidises through electronic vouchers,'' he added.
According to the government official, technology will ensure information symmetry among all players in the agricultural value chain.
"The aim is to ensure farmers have real-time access to the price of their commodities in the market so that middlemen don't exploit the agricultural producers.''
Ochieng said that Kenya would ride on the high mobile phone penetration rate to ensure farmers adopt the latest agricultural practices.