The Kano State Government says it has entered partnership with a private firm, Cape Gate Ltd., to accelerate waste recycling in the state.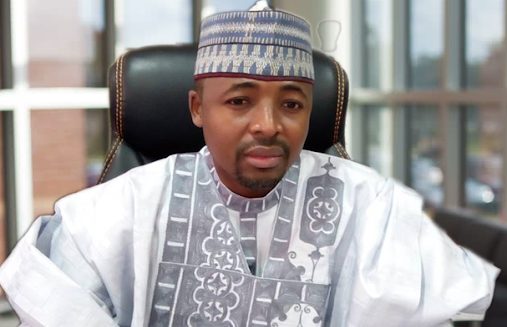 Commissioner For Environment, Dr Kabiru Getso, stated this while inspecting facilities at the state's three remodelled recycling plants on Thursday, May 6, 2021 in Kano, the state capital.
Getso said the state government had signed an agreement with the company to generate waste for recycling under the "Waste to Wealth" initiative.
The commissioner explained that the 20-year project would generate waste and convert organic and inorganic fertilisers into biogas.
The project, he said, would create about 4,500 jobs in the three main operational centres at the Dorayi Composing, Kawo Biogas and Zaura Recycling plants.
"A lot of wealth is generated from waste in developed economies; we are geared to make Kano follow suit in such a way that the amount of waste being generated on daily basis be converted to wealth," he said.
Getso, who expressed satisfaction with quality of facilities at the plants, said the state government would integrate equipment and personnel of the Refuse Management and Sanitation Board (REMASAB) into the project.
"The state government equity in the project will enable the company to remit between N50 and N200 million to the government's coffers monthly.
"No single worker of the agency will lose his job as a result of the partnership as well as workers of the companies engaged by the government," he said.
By Rabiu Sani-Ali