Chairman, Lere Local Government Area (LGA) of Kaduna State, Mr Abubakar Buba, says the local council is mobilising religious and traditional leaders to prevail on people in the area against indiscriminate felling of trees.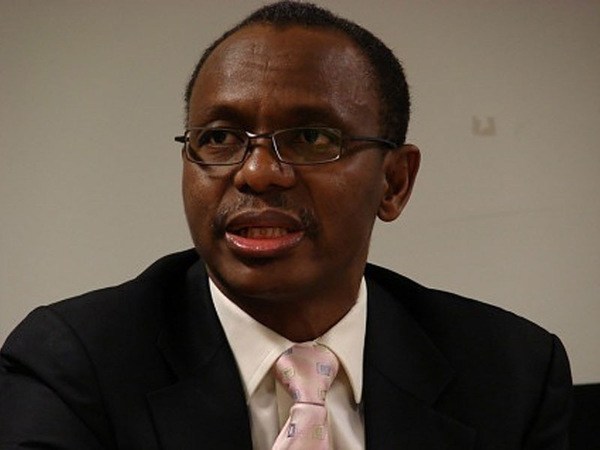 Buba, who made this known in an interview with the News Agency of Nigeria (NAN) in Kaduna on Wednesday, December 18, 2019, said the effort was to mitigate deforestation and other effects of climate change.
He said that the practice of cutting down trees for energy was not only impacting negatively on the climate, but that smoke emited was risky to the health of women who spend hours cooking with firewood.
"A larger percentage of our population still rely on fuelwood for cooking, which is pushing the rate of deforestation to a very alarming level.
"We want our people to embrace the use of clean cook stove, which are smoke-free, healthy and good for the environment.
"The products are available in our communities and we want our people to use them and abandon the traditional stove and its related health risk.
"This, we hope will reduce deforestation and prevent smoke related illness from use of firewood."
The chairman also said that the council had recently launched a tree planting campaign to replace trees that were cut down for agricultural or domestic uses.
He added that seedlings have been distributed to secondary school students and teachers to plant and nurture them to maturity.
Buba, who was part of Kaduna State contingent at the 25th UN Climate Change Conference (COP25) in Madrid, Spain, said that community mobilisation was key to winning the war against climate change.
"We are making sure that we sensitise our people at the grassroots on the causes of climate change and how they can contribute toward mitigating it.
"I was part of the team that represented Kaduna State at the just concluded COP 25 where we show the world our commitment and community engagement strategy to address the issues of climate change.
"This we are doing through massive enlightenment campaign, a state-wide massive afforestation project and environmentally friendly livestock production through the encouragement of ranching," Buba said.
By Philip Yatai