Israeli researchers have developed a tool for predicting population development of harmful insects in agricultural fields, the Hebrew University of Jerusalem (HUJI) said on Monday, April 5, 2021.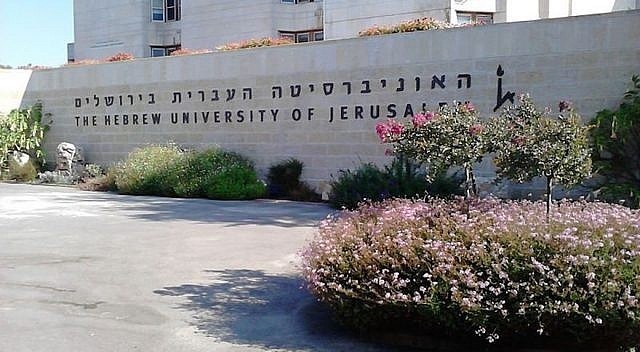 The new method can reduce the use of pesticides, which are high cost and cause environmental damage, HUJI added.
The tool was developed in a study published in the journal Ecological Modeling, by researchers from HUJI and the MIGAL Galilee Research Institute in northern Israel.
Based on meteorological data, the new tool predicts the population development of one of the most harmful insects in agriculture, the silver leaf whitefly (Bemisia tabaci).
The researchers tested the tool in the Hula Valley in northern Israel, using a variety of surrogate plants, common in the valley fields in March and October, when the aphid thrives in the Israeli climate.
It turned out that the model successfully predicted the first notable appearance of the insect in the field, with the completion of the third generation in May.
Also, it correctly identified the sharp rise in abundance (outbreak point) in mid-July, with the completion of the fifth generation, and the persistent rise in abundance through August and September.
Later in the project, the researchers plan to set up a data system for farmers that will let them obtain forecasts regarding the future pest population situation.