The Intergovernmental Panel on Climate Change (IPCC) has said that the presentation of two reports forms the highlight of its presence at the UN Climate Change Conference (COP 25) holding in Madrid, Spain from December 2 to 13, 2019.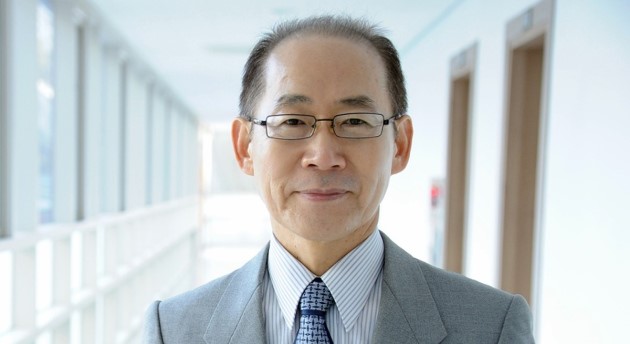 The IPCC Chair, Vice-Chairs and Co-Chairs will present the findings of the IPCC Special Reports launched in 2019 on "Climate Change and Land" and "The Ocean and Cryosphere in a Changing Climate" at events held with the Subsidiary Body for Scientific and Technological Advice (SBSTA) on December 4 to 5.
The IPCC says it will also hold a side event on "Science for Policymaking" on Monday, December 4. The Co-Chairs of the Task Force on National Greenhouse Gas Inventories will hold a side event on the "2019 Refinement to the 2006 Guidelines for National Greenhouse Gas Inventories" on Wednesday, December 5.
The IPCC Chair, the IPCC Vice-Chairs, Co-Chairs and Secretary will give a press conference on December 4 on the Sixth Assessment Report cycle.
The UN body adds that it will again have a pavilion (Hall 6) at the climate conference, where it will present around 20 events showcasing the Special Reports, the 2019 Refinement, the Sixth Assessment Report work programme, and other IPCC activities.
The IPCC-WMO Science Pavilion is shared with the World Meteorological Organisation  and the Chilean foundation Filantropía Cortés Solari.