The Intergovernmental Panel on Climate Change (IPCC) will be taking an active part in the upcoming 58th session of the Subsidiary Bodies (SB58) of the United Nations Framework Convention on Climate Change (UNFCCC). Set in Bonn from June 5 to 15, 2023, the meeting is also known as the Bonn Climate Conference.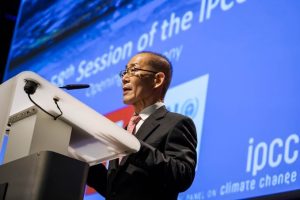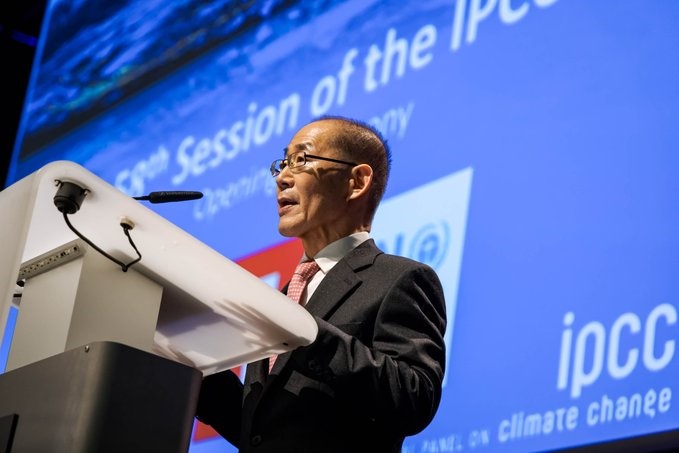 On the first day of the conference, the recently released Synthesis Report of the Sixth Assessment Report (AR6) will be presented by the IPCC Chair, Hoesung Lee, at a Special Event of the Subsidiary Body for Scientific and Technological Advice (SBSTA). Earlier that day, the IPCC Secretary, Abdallah Mokssit, will address the opening plenary of the 58th Session of SBSTA.
Throughout the conference, the IPCC will focus on delivering the main findings of the Synthesis Report and of the entire sixth assessment cycle. These efforts will also include contributions to the Global Stocktake Technical Dialogues taking place during the conference. The Technical Dialogues are a prelude to the first Global Stocktake scheduled to take place at the 2023 Conference of the Parties (COP28) meetings in Dubai in December. They are scheduled to run from June 6 to 13.
An in-session workshop on common metrics, scheduled to hold on June 7, will also be addressed by the IPCC Chair. Objectives of the workshop include dissemination of the key findings on emission metrics in IPCC's Sixth Assessment Report and identification of the benefits and shortcomings of the use of different metrics.
Experts from all three Working Groups of the IPCC will deliver vital contributions through the Research Dialogue scheduled to kick-off on June 8.
The IPCC will also host two side events. On June 6 IPCC's Task Force on National Greenhouse Gas Inventories (TFI) together with the Secretariat of the UNFCCC will present the new version of the IPCC Inventory Software. The software works with the UNFCCC reporting tool for Common Reporting Tables of national greenhouse gas inventories. The TFI will have a dedicated space providing an opportunity to learn about its activities, including the demonstration and testing of the new generation of inventory software, and the work of the IPCC in general.
On June 9, the IPCC will host a side event on the use of scenarios in the Sixth Assessment Report and future assessments. The event will unpack the outcomes and recommendations of the related IPCC scientific workshop held in April this year.
IPCC experts will also be taking part in other side events and activities.