The Working Group 1 assessment report released on Monday, August 9, 2021, by the Intergovernmental Panel on Climate Change (IPCC) has continued to attract comments from concerned organisations.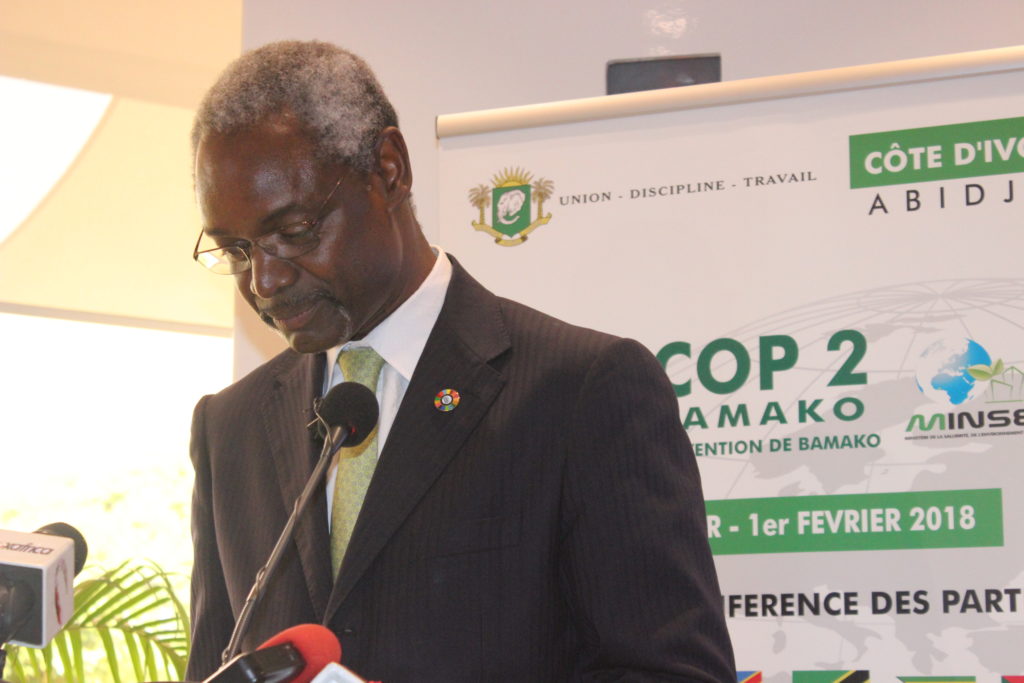 The Report, which is part of the IPCC's Sixth Assessment Report of climate change, provides the physical science basis of climate change.
In addition to providing the changes observed between 2011 and 2020 of 1 degree Celsius, it also uses simulation to project what the future would look like if temperatures rose by 1.0, 1.5, 2 and 4 degrees Celsius relative to the 1850-1900 period.
"Scientists are clear that we face dire consequences, if we fail to act now. Temperatures will rise above 2 degrees Celsius by 2050 and to between 3 and 4 degrees by 2100. They are also clear under what conditions, we can still reduce emissions drastically to keep the average global temperature below 2 degrees by 2050 and reduce it to below 1.5 before the turn of the century," says Ibrahim Thiaw, Executive Secretary of the United Nations Convention to Combat Desertification (UNCCD), which examines what the report said about land.
"It's critical to cut the sources of emissions, such as fossil fuels right now. But it is vital to ensure that the Earth's natural carbon sinks can draw down the carbon in the atmosphere now and into the future. Oceans and land are not sufficient to draw down all the emissions. But they are necessary and critically important for meeting the global goals envisioned. The stakes couldn't be higher," Thiaw says.
The IPCC Report states that oceans and land absorb half of our carbon emissions each year. But their effectiveness at slowing the accumulation of carbon dioxide in the atmosphere is declining with ever-increasing emissions. Unless our course is changed now, over time these natural carbon sinks will turn from net sinks into net sources of carbon emissions.
"Land can be part of the solution. Better land planning, use and management going forward and the restoration of the one billion hectares of land governments have committed to restore by 2030 would make a big difference in our resilience to climate change. We know the benefits of restoration at large scale," says Thiaw.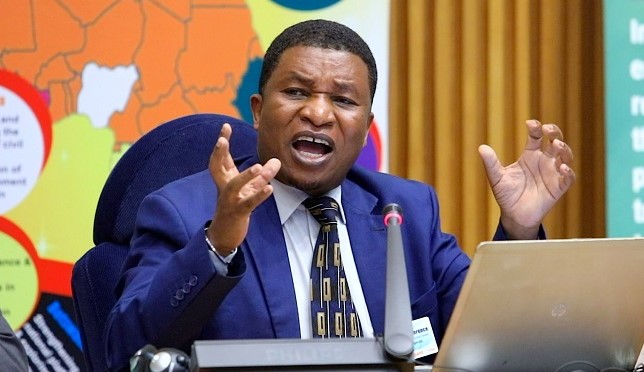 According to the Pan African Climate Justice Alliance (PACJA), the Earth will continue to warm for the next 30 years and breach temperatures beyond what scientists consider unbearable before the century ends – unless radical steps are taken to reduce greenhouse gas emissions.
The group stresses that, as predicted, the Working Group I's Contributions to the Sixth Assessment Report reiterates that the "unprecedented" warming observed since industrialisation is unequivocally due to greenhouse gas emissions from human activities, and little else.
"Things will only get worse before they ever get better. The report projects that every additional warming will generate bigger impacts than in the past," says the Nairobi, Kenya-based not-for-profit.
Its Executive Director, Dr Mithika Mwenda, submits: "Coming just before COP26, the key finding of the report should inform negotiations – particularly concerning raising emission reduction ambition to levels that reflect the narrowing window to pre-empt a climate calamity.
"We are particularly concerned by the projection that Earth is very likely to exceed 1.5 and 2 degrees Celsius of warming (compared to pre-industrial levels) this century. At these levels of warming, most of Africa, already warming at a rate twice the global average, would be uninhabitable. This will raise the cost of adaptation, which is currently receiving only 25% of climate finance, and further make life hard for communities that have done nothing to contribute to climate change.
"Our position has always been that the industrialised countries, especially the big emitters who account for 80% of global greenhouse gasses in the atmosphere, must take leadership in driving down emissions, while supporting developing countries to do their part. This is neither favour nor a form of assistance but the just thing to do.
"Even with the report indicating that we are all in the same boat – with the effects of climate change now felt in every inhabited region – it supports our position that addressing climate change requires approaches that are just, people-centred and locally-led."